July 8, 2019 – Hartford, WI – Paul Albert Fulton, 75, of Hartford found peace on Sunday, July 7, 2019 after an 18-month battle with cancer.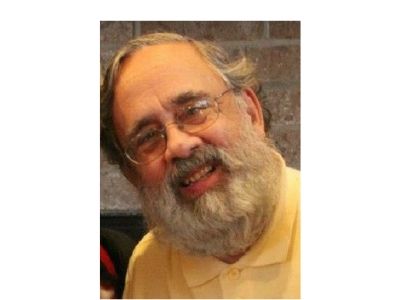 Throughout his life, Paul loved exploring new places and trying different restaurants. He loved to be near the water, gathered around a fire or cheering on the Packers. Paul would show his approval for others by initiating them with his quick wit and humorous sarcasm.
Paul was the proud husband of Marilyn (nee Hilgers) and father to Rachel (Andrew) Ritter and Neil (Elizabeth). He is also survived by his brother Tom (Sharon) Fulton; nieces, nephews and grandchildren. He is preceded in death by his beloved parents.
Memorial Service for Paul will be held at Divine Savior Lutheran Church, 3200 Hwy K, Hartford on Thursday, July 11 at 11:00 AM. Visitation for family and friends from 10:00 AM until time of service.
In lieu of flowers, please send donations to the American Red Cross.