Lomira, WI – Richard L. "Dick" Haefs, formerly of Lomira, passed away on Sunday, January 16, 2022, at The Courtyard at Oshkosh where he resided for the past three months. He previously resided at Sage Meadows in Fond du Lac for 2 years.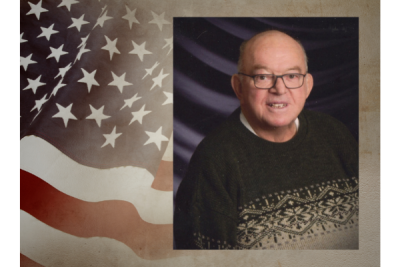 He was born on August 9, 1935, to the late Richard and Helen Hoefs. On May 31, 1958, he was united in marriage to the late Janice Heuer.
Dick was in the Army, stationed in post-WWII Europe from 1957-58, and was honorably discharged from the Army Reserves in 1962.
He was involved with pony pulls in his younger years. He enjoyed spending time with family and friends, whether it was traveling, watching his children/grandchildren's sporting events, or relaxing reading the paper. He had a special love of animals. He spent his free time tinkering around the house and hobby farm. He took pride in providing for his family.
Dick was employed by Mercury Marine as a machinist for over 30 years. He also worked for Cole Oil Company of Lomira for 30 years. He was an active member of Trinity United Methodist Church of Lomira.
Those Dick leaves behind to cherish his memory include his five children, Michael (Monica) Haefs, Sherrill Haefs, Kevin (Lynn) Haefs, Scott (Kelly) Haefs, and Randy Haefs; nine grandchildren, Shannon (Ryan) Zahn, Leigh (Rick) Ramczyk, Jill (Nick) Shultis, Erik (Beckie) Haefs, Kurtis (Taylor) Haefs, Joshua (Colleen) Haefs, Carisa (Chris) Thompson, Benjamin Haefs, and Nicole Haefs; and 16 great-grandchildren. He is further survived by a brother, Jerry (Karen) Hoefs; sister-in-law, Sharon Bryfczynski; many nieces, nephews, and other relatives.
In addition to his parents, he is preceded in death by his wife, Janice Haefs; father and mother-in-law, William (Dolores) Heuer; sister and brother-in-law, Janice and Larry Rettmann; and brother-in-law, Donald Bryfczynski.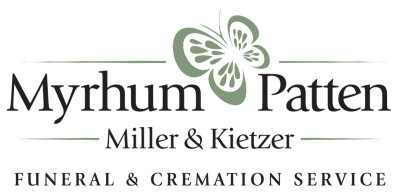 A memorial service in remembrance of Dick will be held on Saturday, March 5, 2022, at 11:30 a.m. at the Myrhum-Patten Funeral home, 350 Main St., Lomira, WI.
The family will greet relatives and friends on Saturday from 10 a.m. until 11:15 a.m.