September 14, 2020 – Jackson, WI – Richard "Dick" "Witch Doctor" Lueneburg, 80, of Jackson passed away peacefully surrounded by his family on Saturday, September 12, 2020 at his residence. He was born August 10, 1940 in Brown Deer to Louis and Marguerite (nee Krempien) Lueneburg.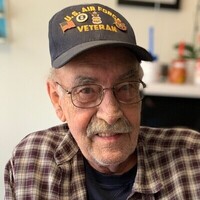 After high school Dick proudly served in the U.S. Air Force. He was a long-time truck driver known as "Witch Doctor." Dick was an avid bowler and enjoyed competing in bowling and softball leagues for many years. He also loved hunting and fishing and was happy to teach those skills to his family. Dick was a member of the S/Sgt Henry F. Gumm post 486 American Legion in Jackson.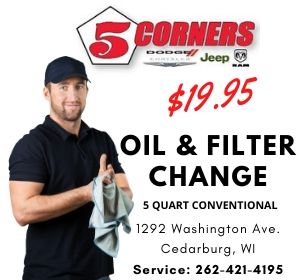 Dick is survived by his best friend and long-time companion Cinnie Malwitz and his 3 children: Maggie Lueneburg of Orlando, FL, Rick (Tonya) Lueneburg of Hartford and Scott Lueneburg of Jackson. He is further survived by his 2 grandchildren Nicole (Shaun) Conley and Scott (Jessica) Lueneburg, 5 great-grandchildren: Weston, Miles, Tucker, Rylee and Caleb, cousins and many friends. Cinnie's family was a big part of Dick's life. He is also survived by her children Wayne (Jan) Malwitz, Wade Malwitz and Wynn Ann Malwitz, 2 grandchildren and 1 great-grandchildren.
The family will greet visitors on Thursday, September 17, 2020 from 10 a.m. until 11:45 a.m. at the Schmidt Funeral Home in Jackson with the funeral services at 12:00 noon. Burial will follow in West Granville Cemetery. In lieu of flowers memorials are preferred and will be used to help homeless veterans.