Feb. 19, 2019 – West Bend, WI – Richard O. Rauch passed away peacefully surrounded by family on February 17, 2019.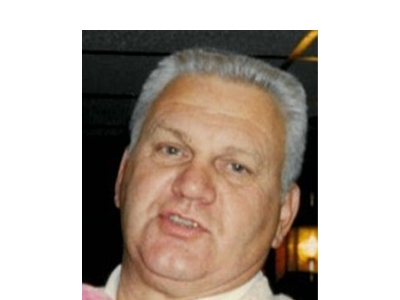 He was born to John E. and Emily Rauch on September 9, 1938. He graduated from Rufus King High School in 1956. He married Dorotheann on November 26, 1960. He worked 32 years for the Milwaukee Police Department, retiring to West Bend.
Dick is survived by wife Dorotheann, children Anne-Louise (Tim) Hicks, Mary (David) Deering, grandchildren Patrick Lemmon, Jenna and Zach Deering, and Samantha and Alex Hicks, brother Tom (Jackie) Rauch, sister-in-law Pat Rauch and brother-in-law John (Loretta) Peterson. He is further survived by many nieces, nephews, other relatives and friends.
Dick is preceded in death by his brother John V. Rauch.
A Funeral Service for Dick will be held at 5 p.m. on Saturday, February 23, 2019 at The Phillip Funeral Home Chapel (1420 West Paradise Drive, West Bend, WI). A visitation will be held at the Funeral Home from 2 p.m. until the time of service.
The family would like to thank the staff at Aurora Grafton for their loving care of Richard.
In lieu of flowers, memorials in Richard's honor are appreciated to the Washington County Humane Society (3650 State Road 60, Slinger, WI, 53086)