May 22, 2023 – Washington Co., WI – Russell W. Oelhafen, 73, passed away on Armed Forces Day, Saturday, May 20, 2023, at the Clement J. Zablocki Veterans Affairs Medical Center in Milwaukee.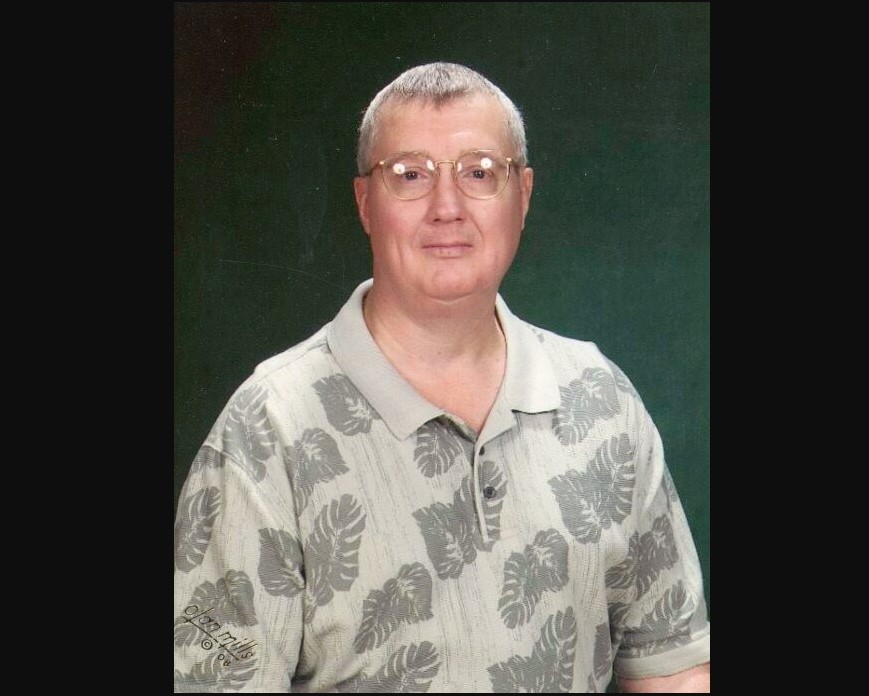 He was born September 30, 1949, to the late Mary (Hauschel) Oelhafen Smith. Russell was united in marriage to Janice Campbell on October 16, 1981, at Holy Trinity Catholic Church. He was a graduate of Kewaskum High School, Class of 1968, and worked at Kewaskum Frozen Foods for over 46 years.
We have lost a kind and gentle Veteran of the U.S. Army. He served his country honorably from 1969-1970 in Nha-Trang, Vietnam. Russell loved his country and was proud to be involved in the "Wreaths Across America" program. Russell was a man of faith and a member of Holy Trinity Catholic Church in Kewaskum. He was a 50-year member of the American Legion Robert G. Romaine Post 384 in Kewaskum. A life member of the VFW Fred A. Schaefer Post 1393, the Kewaskum Historical Society, the Tower Heritage Center (Washington County Historical Society), and the Kettle Moraine Sportsmen's Association.
He enjoyed nature, feeding and watching birds, maple syrup cooking, a "good auction," mowing lawns, and chocolate chip cookies. He was Janice's special co-pilot on their road trips. He especially loved getting together with his Oelhafen cousins for meals and great conversations. He was proud to be the godfather of his nephew, Mike, and Maynard the Cat. He had a soft spot in his heart for both of them.
Russell is survived by his loving wife, Janice; sister Karen Jean Johann; brother-in-law, Br. Jerome Campbell; sister-in-law, Betty Oelhafen; nieces and nephews, Rick (Allie) Oelhafen, Mike (Donna) Johann, Lynn Johann, Lisa (Jeff) Peterson, and Steve (Katie) Johann; and ten great-nieces and great-nephews.
Russell is preceded in death by his mother, father-in-law, Miles Campbell, mother-in-law, Gertrude Campbell; brother, Dick Oelhafen; and brother-in-law, Ronnie Johann.
VISITATION: Russell's family will greet relatives and friends at Holy Trinity Catholic Church, 305 Main Street, Kewaskum, WI, on Thursday, May 25, 2023, from 12:30 p.m. until 2:15 p.m.
MASS OF CHRISTIAN BURIAL: A Mass for Russell will be held at 2:30 p.m. on Thursday at Holy Trinity Catholic Church. Rev. Jacob Strand will officiate and military honors will occur after mass. Cremation will follow the traditional service and a private burial will take place at a later date.
Thank you to the Clement J. Zablocki VA Medical Center staff for their compassionate care of veterans.
A special thank you to the "Great Neighbors" who are always ready to give us advice and a helping hand.
In lieu of flowers, the family requests donations to: Holy Hill Basilica, St. Lawrence Seminary, or the charity of your choice.