December
6, 2019 – West Bend, WI – Sandra (Criter) Hoffman was born in Chilton, Wisconsin on April 25, 1964 to Mary Criter and the late Donald Criter. She passed peacefully on November 2, 2019 in her home in West Bend, Wisconsin.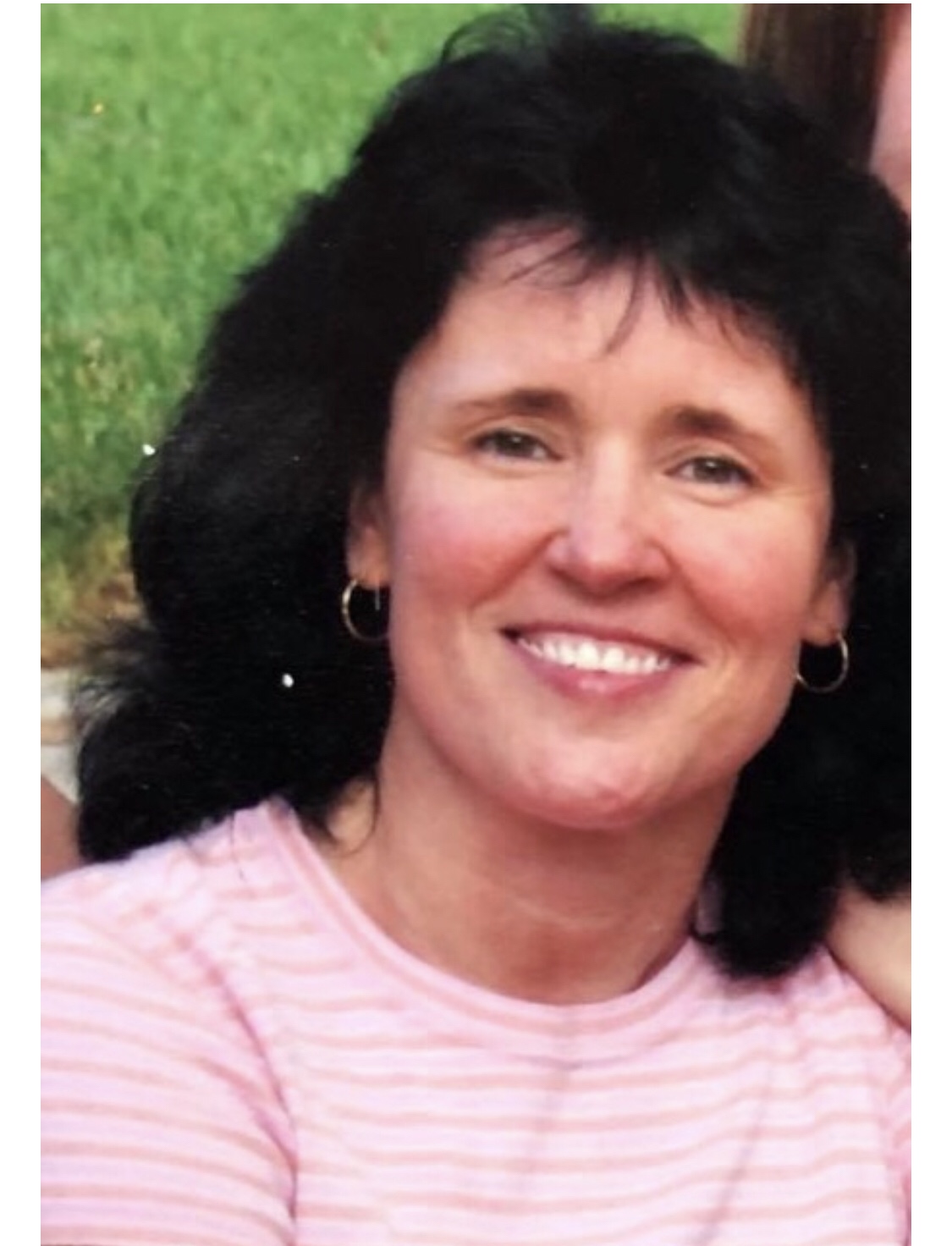 After graduating from Chilton High School in 1982, Sandy pursued higher education at Moraine Park Technical College in Fond Du Lac, WI where she graduated with a license in cosmetology.
After completing her education, she moved to Appleton, WI where she pursued a career at Tel/Sec, the first and largest telephone answering service in the Midwest. Sandy achieved the role of a Sales Consultant for the Midwest area that highlighted her natural communication and interpersonal skills.
After marrying her husband of 15
years (Joseph Hoffman), in 1993, she fulfilled her lifelong dream of becoming a mother in 1994, in which she gave birth to her first daughter (Sarah Hoffman), and in 1995 they welcomed a second daughter (Courtney Hoffman).
Sandy and her family moved to Shawano, WI in 1998 in hopes of raising their family in a small and personable environment. This was the same year Sandy began her career in the pharmaceutical industry, in which she continued to build strong and meaningful connections with the customers she served.

In 2015 she moved to West Bend, WI to be closer with many family members. She continued to build meaningful and personal relationships with not only her customers, but all persons she encountered in the pharmaceutical and care giving industries.
Throughout her life, Sandy valued the importance of making meaningful and personal connections with those around her from her customers, family members, and old and new friends.
Sandy was a caring and selfless individual who dedicated her time to improving the lives of others through kindness and genuine service. The selfless love that Sandy demonstrated every day of her life will live on in the many hearts she touched along her journey of life.
Sandy is proceeded by her children, Sarah Hoffman and Courtney Hoffman; by her brothers, DuWayne (Debbie) Criter, Danny (Audrey) Criter, David (Debbie) Criter, Dean (Christie) Criter, and Dennis (Millie) Criter; by her sisters, Phyllis (Ted) King, Donna (David)
Nennig, and Denise Keller; and by her mother, Mary Criter. She is preceded by her late father, Donald Criter.