Obituary | Shirley Mae Ress (Metzger), 81, of West Bend
July 22, 2019 – West Bend, WI – Shirley Mae Ress (nee Metzger), 81, passed away peacefully on Monday, July 22, 2019 at her home in West Bend. She was born on May 4, 1938 in Sussex, WI to William and Viola (nee Kuphal). Shirley met her loving husband, Ralph Ress, while dancing, a hobby which she loved. She enjoyed traveling and vacationing with her family. Her and Ralph spent 25 years as Winter Texans where Shirley enjoyed teaching country line dancing and playing Bingo. In more recent years, she loved spending time with her grandchildren and was a member of Shepherd of the Hills in West Bend.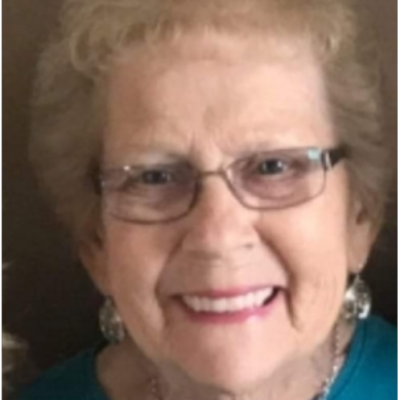 Shirley is survived by her loving husband of 58 years, Ralph; children, Rodney, Sandy, Dawn (Steve) Malone; grandchildren, Daniel, Lindsey, and Logan. She is further survived by nieces, nephews, other relatives and friends.
Shirley is preceded in death by her parents, four brothers Harvey, Billie, Melvin and Bobby, two sisters Evelyn and Alice.
A Funeral Service will be at 5:30 p.m. on Thursday, July 25, 2019 at the Phillip Funeral Home Chapel, 1420 W. Paradise Dr., West Bend with Rev. Darren Knoll presiding. Visitation will be at the funeral home Thursday, July 25, 2019 from 3:30 p.m. until 5:15 p.m. Private Entombment at Washington County Memorial Park.
Memorials are appreciated to the American Cancer Society, P.O. Box 902, Pewaukee, WI 53072-0902.
A special thank you to the staff at the Kraemer Cancer Center especially nurses Kristi and Nikki, lab technicians Debbie and Erika, Dr. Longo and Dr. Burfeind.