Obituary | Patricia M. Lomis (nee Rydzik), 65, of West Bend
Patricia M. Lomis (nee Rydzik), passed away Sunday July 21, 2019 at the age of 65. She was born on January 29, 1954 in Milwaukee to James and Audrey (nee Ryan) Rydzik and was raised in Muskego. Patricia graduated from Muskego High School Class of 1972. On December 1, 1975, she married Michael J. Lomis in Las Vegas, NV and they began their family. She was the lead Chef in Seattle, WA for many years before her retirement. Pat loved being with the grandchildren, working in her garden, taking long walks, family events and, of course, Bingo.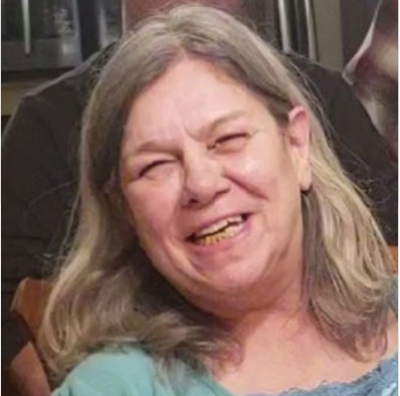 Pat loved St. John's Lutheran Church in Mequon, was not a member, but visited as much as she possibly could.
Pat is survived by her husband Michael, three sons; Frank A. (Heather) of Random Lake, William J. (Duke) of Trenton, Peter J. (Erin) of Mequon, daughter Rebecca Lomis Stephen of Hales Corners, her grandchildren; Kaytlin Lomis, Kelsie Lomis, Michael Stephen, Conner Lomis, Owen Lomis, Jacob Lomis and Caleb Lomis, her siblings; Jim, Dave, Tom, Joe, Steave, Kathy, Beth Rydzik families. She is further survived by many nieces, nephews other relatives and friends. She was preceded in death by her parents, and sons James and Jacob Lomis.
A Memorial Service for Patricia will be held at 10:00 a.m. on Saturday July27 at St. John's Lutheran Church, 1616 W Mequon Rd., Mequon with Rev. Don Scheuerlein presiding. There will be a Pot Luck light lunch after the service at the Lomis house.
The family would like to thank Pastor Don Scheuerlein, Fr. Ikechi Corie, Officer Ryan Hyrda, Brad and Julie Stack, Michael E. Trowbridge of Phillip Funeral Homes, and the doctors and nurses of St. Mary's Ozaukee Hospital, and a very special thank you to Erin Lomis and my sons.
Memorials are appreciated to the family to help with hospital and funeral expenses.