Obituary | Stephen M. Sexton, 65, of West Bend
May 8, 2019 – West Bend, WI – Stephen M. Sexton, 65, of West Bend died on Tuesday, May 7, 2019 at his home.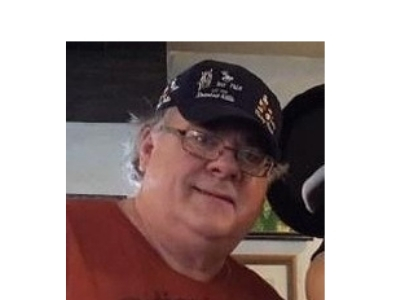 He was born on November 13, 1953 in Lexington, KY to the late Bradley and Virginia (nee Johnson) Sexton.
As a young child, the family moved to Sharonville,OH . He attended local schools, graduating from Princeton High School with the Class of 1972.  He went on to earn his Bachelor of Fine Arts Degree from The University of Cincinnati, and later received his teaching certification from the University of Wisconsin-Milwaukee.  He then earned Master's Degree in Computer Science from Cardinal Stritch.
In the late 1970's he settled in Wisconsin and began teaching at St. John's Military Academy.  He went on to teach at various high schools in the Milwaukee area, retiring from Greenfield High School. He also coached forensics and debate for many years at Brookfield East High School and West Bend East High School.
Steve believed in serving others. His dedication to service lead him to represent the residents of West Bend District 6 as their city councilman from 1993 until 2001.
He also enjoyed traveling throughout the world.
Survivors include his wife Doris; 2 children: Craig Ormson of West Bend and Ashley Sexton of West Bend; 1 brother Andrew (Sandra) Sexton of Waterloo, IN; 2 brothers-in-law Gary (Lorna) Brabender of West Bend and Victor (Cyndy) Brabender of Atlanta, GA; other relatives and friends.
A gathering of remembrance for family and friends will be held on Saturday, May 18 from 12 p.m. until 3 p.m. with a memorial service to follow with Fr. Gary Wegner officiating at the Schmidt Funeral Home in West Bend.
Steve's family would like to extend a sincere and heartfelt thank you to Dr. Colin Mooney and his staff at the Kraemer Cancer Center for their wonderful care and to Horizon Hospice for their compassion.