August 16, 2022 – West Bend, WI – Thomas G. Bohn, 95, of West Bend died peacefully with his family by his side on Sunday, August 14, 2022 at Ivy Manor in West Bend. He was born August 7, 1927 in Berlin, WI to John and Irene (nee Thomas) Bohn and married Maryann J. Kosmatka on July 20, 1963 at Blessed Sacrament Church in Milwaukee.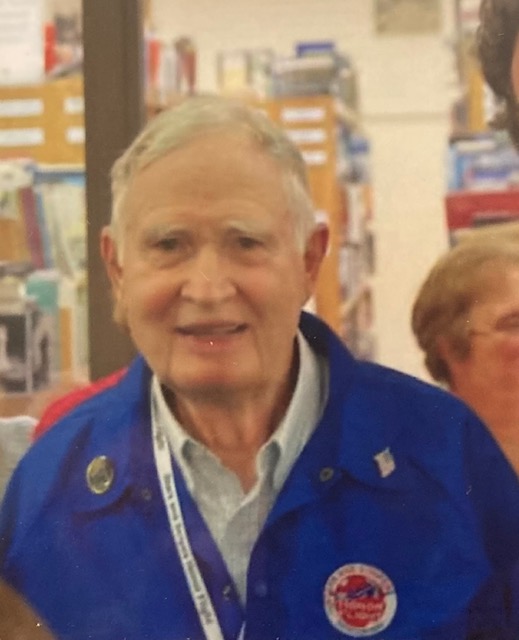 Tom was raised on a farm where he developed his avid passion for gardening. He also enjoyed fishing and in his younger years he liked trapping and hunting.
Thomas was a carpenter contractor who built 117 houses in the West Bend area. He was a founding member of the West Bend Builders Association where he was a past president and an active member. He was also a charter member of St. Frances Cabrini Catholic Church in West Bend.
He enjoyed taking road trips throughout the United States with his family and in his later years he loved playing games with his grandkids and spending time with his family.
Thomas is survived by his wife of 59 years Maryann, 2 children: Thomas (Kelly) Bohn of McHenry, IL and Joseph (Jeannie) Bohn of West Bend and 4 grandchildren: Ryan, Shannon, Dylan and Nicholas. He is further survived by his brother David (Audrey) Bohn of West Bend, a brother-in-law Frank Falter of Newburg, a sister-in-law Grace Kosmatka of Greendale, nieces, nephews, other relatives and friends.
He is preceded in death by his parents John and Irene Bohn, his sister Mary Ann Falter and his brother Gerald Bohn.
A Mass of Christian Burial will be held Monday, August 22, 2022 at 11 a.m. at St. Frances Cabrini Catholic Church in West Bend with Rev. Nathan Reesman presiding. Burial will follow in Holy Angels Cemetery. The family will greet visitors on Sunday, August 21 from 2 p.m. until 5 p.m. at the Schmidt Funeral Home in West Bend and also Monday, August 22 from 10 a.m. until 10:45 a.m. at St. Frances Cabrini Church. Memorials to St. Frances Cabrini Church are appreciated.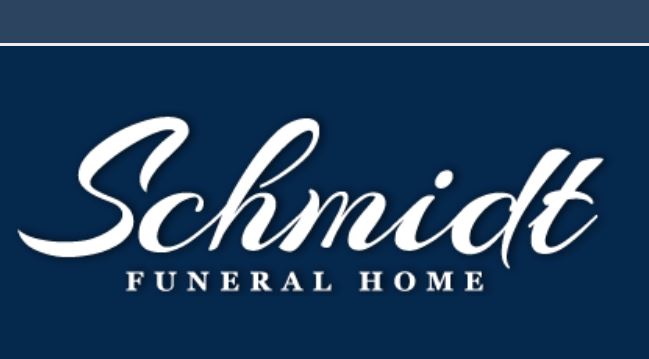 The Schmidt Funeral Home in West Bend is serving the family. If you would like to leave a message of comfort and condolence, please visit schmidtfuneralhome.com