Obituary | Timothy Joseph Kluever, 53, of West Bend
January 16, 2020 – West Bend, WI – Timothy J. Kluever, 53, died on Saturday, January 11, 2020. He was born on April 17, 1966 in West Bend to parents Gordon and Lou Ann (Puestow) Kluever. Tim was a 1985 graduate of West Bend High School. He was united in marriage on July 28, 1990 to Maureen Weidensee. Tim began his career driving a milk truck for his father, later owning and operating his own tractor-trailer for the remainder of his life.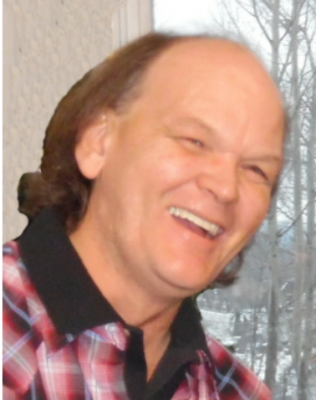 Tim enjoyed H-O scale trains, building and expanding his Christmas village, woodworking projects for family and friends, and collecting authentic Coca Cola items.
Timothy is survived by his wife, Maureen; three daughters, Jessica Kempfer, Jennifer Kluever and Katherine (Shawn Parks) Kluever; five grandchildren, Annabelle, Lauryn, Xavior, Hayden and Seth; mother, Lou Ann Kluever; seven siblings, Gordon (Terese) Kluever, Sharon Diels, Henry (Barbara) Kluever, Pamela Mankoff, Darryl Kluever, Kristine (David) Knoll and Charles ( Janene) Kluever; also survived by nieces, nephews, other relatives and friends. Tim is preceded in death by his father, Gordon.
Funeral Services for Tim will be held at the Shimon Funeral Home, 824 Union St., Hartford on Monday, January 20 at 5 p.m. Visitation for family and friends at the Funeral Home from 3 p.m. until time of service.
The family would like to thank special friends, Brian Von Hein and Jennifer Rodriguez for the support through this difficult time.