Obituary | William 'Wayne' Wreath, 74, of Juneau
May 2, 2019 – Juneau, WI – William "Wayne" Wreath, 74, of Juneau passed away on Tuesday, April 30, 2019.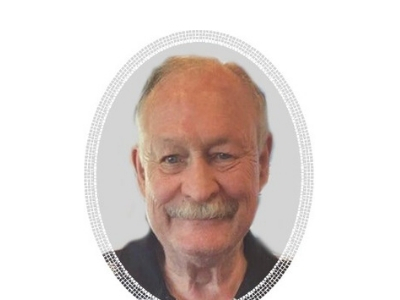 He was born on June 23, 1944, son of Ford and Margaret (Kempster) Wreath. On April 26, 1968, he married MaryBeth Hanny in Ill.  Shortly after marriage they moved to Juneau and worked at John Deere in Horicon for 32 years. Wayne had a great sense of community and helped out on several clubs and church projects. Wayne was a long-time member of Juneau United Methodist Church, the Juneau Lions Club and was very active in the Jaycees.
He is survived by his children Allison Wreath, James (Hope) Wreath and Michael (Kara) Wreath.  His grandchildren Payton, Addison, Marley and Emerson Wreath. His sister Fay (Marv) McReil.
He was preceded in death by his wife MaryBeth in 2014.
Visitation will be Monday, May 6, 2019 from 1-3 p.m. at the Berndt-Ledesma Funeral Home in Juneau. A Funeral service will follow at 3 p.m. A Private Interment.  Memorials to Juneau Lions Club would be appreciated.