January 26, 2022 – Washington Co., WI – Two athletes from Washington County are on their way to the Winter Olympics in Beijing, China.
Jordan Stolz
, 17, of Kewaskum will be competing in speedskating events and 18-year-old
Courtney Rummel
made the 26-member snowboard team.
Over the weekend a film crew from NBC was in Kewaskum taking footage of Stolz. That segment will be used during the speedskating broadcast of the Winter Olympics.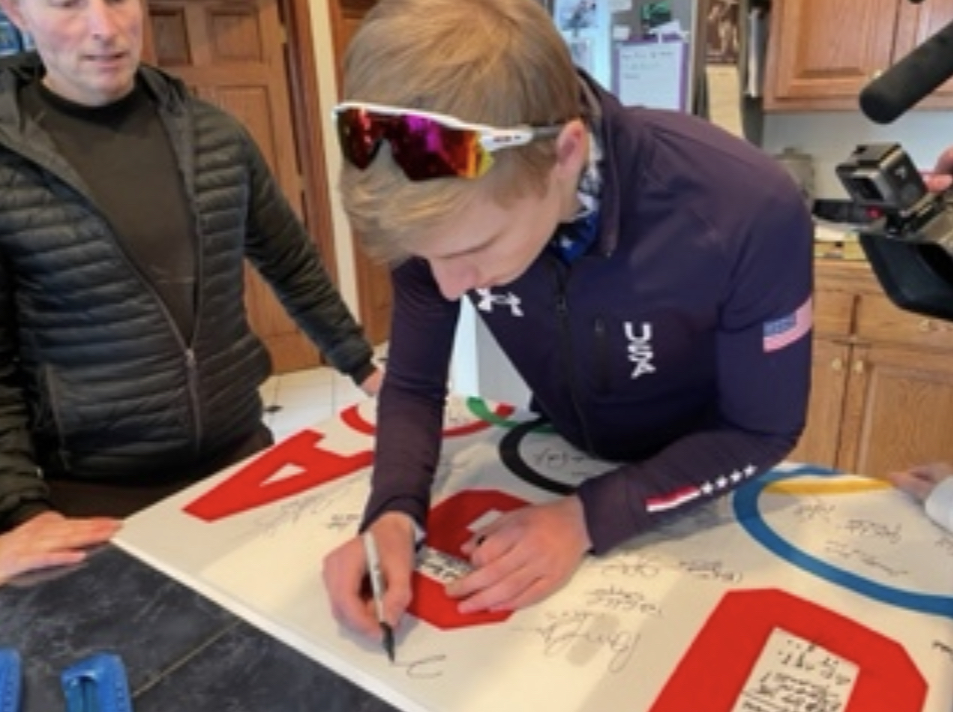 According to Dirk Stolz, his son left Monday for California where he is staying for three days.
Everyone from the USA Long Track and Short Track Teams are in LA to go through the Olympic Athlete Experience.  That is where vendors and sponsors will be outfitting the apparel for the Games, like Ralph Lauren, Nike, Oakley, etc.  Fitting sizes for podium, opening and closing ceremony outfits and gear.
Athletes are scheduled to leave for Beijing on January 27.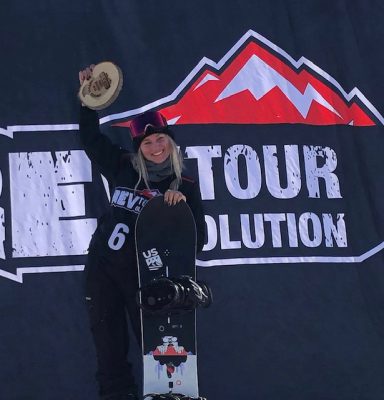 Rummel wrapped up a freeski and snowboard event at Mammoth Mountain in Colorado on Monday. She is preparing to leave for Beijing this week.
Across Washington County neighbors have been throwing their support behind the local Olympians sharing photos and updating their street-side LED signs.
Below is a first look at the signs of support coming out for Rummel. Details shortly on where Rummel signs will be available.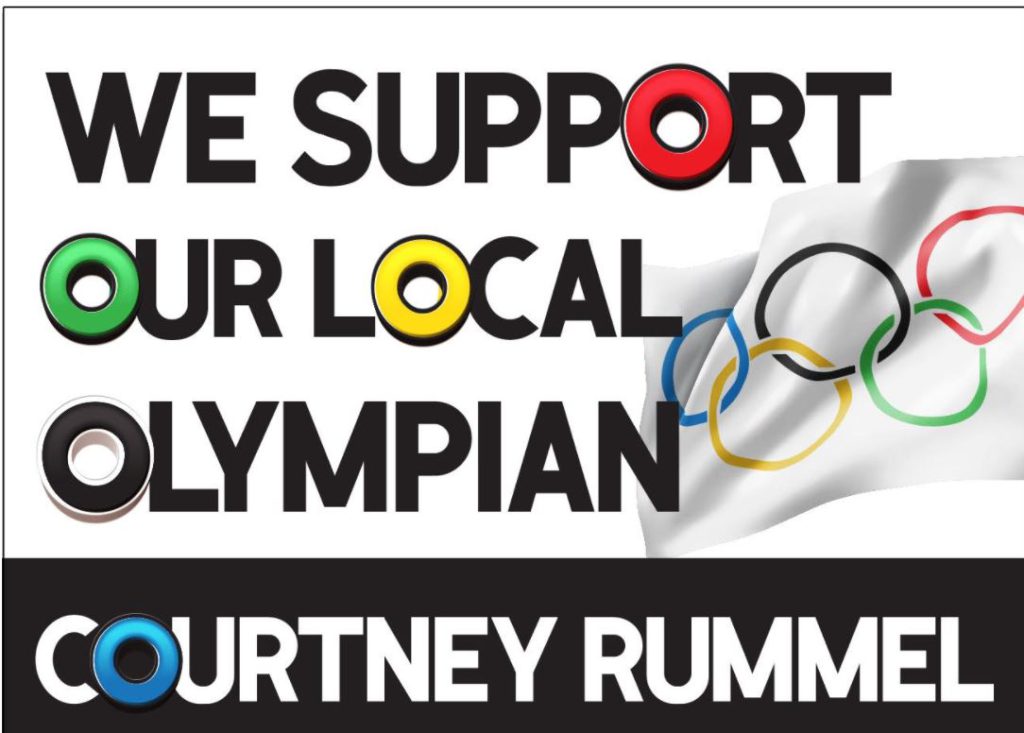 The Winter Olympics begin February 3, 2022 and will be broadcast on NBC.