One person dead following single-vehicle accident in West Bend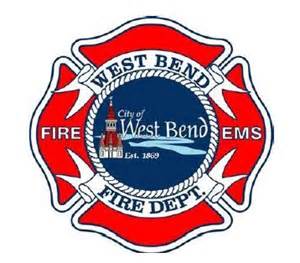 Oct. 19, 2018 – West Bend, WI – The West Bend Fire Department was called to the scene of a single-vehicle accident Friday afternoon Oct. 19 at the intersection of Butternut Street and S. Main Street.
According to West Bend Fire Lt./Paramedic Don Peil the accident happened just before 1:22 p.m.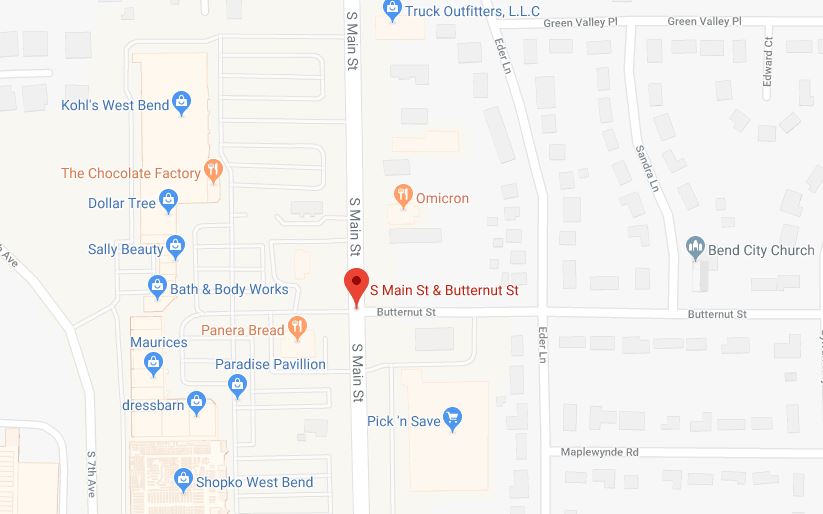 "The car went off the road and hit a pole," said Peil. "He was westbound on Butternut Street."
Early indications are the driver suffered a medical condition and that may have been a factor in the accident.
West Bend police were on scene administering CPR. The man's identity has not been released.
Peil believed the man was in his 70s.
"We transported the victim to St. Joseph's Hospital," Peil said.
Nobody else was injured.
The accident remains under investigation and no further details are being released at this time.
Calls have been placed to West Bend Police. Below is their follow up.
On 10-19-18 at 1:21PM, the West Bend Police Department responded to the intersection of South Main Street and Butternut Street for a report of traffic collision. The investigation determined a single vehicle collided with a utility pole. A 72 year-old West Bend man was operating the vehicle westbound in the 300 block of Butternut Street and collided with the utility pole located on the northeast corner of the intersection. The vehicle sustained moderate damage and was towed from the scene. The utility pole had minor damage.
Officers found the driver slumped over in the driver's seat. The vehicle was locked and an officer broke a window to gain entry. The operator of the vehicle was removed and provided medical attention. West Bend Fire Department transported the man to St. Joseph's Hospital. The man was pronounced dead at St. Joseph's Hospital. It is believed the man's death was from a medical condition unrelated to the traffic collision.