September 2, 2019 – Town of Addison, WI – One person was injured in a single-vehicle rollover accident Monday afternoon, September 2.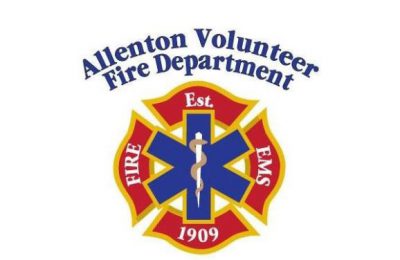 The accident happened just before 3:30 p.m. at 5380 St. Anthony Road; just west of Aurora Road.
Witnesses said the vehicle rolled several times.
The Allenton Volunteer Fire Department responded along with the West Bend Fire Department paramedic intercept.
Early word is the driver suffered a broken arm.
The cause of the accident remains under investigation.