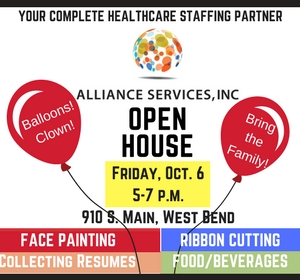 West Bend, WI – Stop in and check out the transformation of the former Ol Tyme Cleaners, 910 S. Main Street in West Bend, as it has morphed into a nurse staffing company.
Alliance Services, Inc. specializes in finding nursing jobs for various health care facilities. Alliance Services, Inc., offers all employees flexibility, a variety of work assignments, top wages, and a dedicated team of employees that will look out for your best interests.
Bring your resume and family and join the staff at Alliance Services, Inc. for an afternoon of fun with free food and beverage, face painting and a ribbon cutting.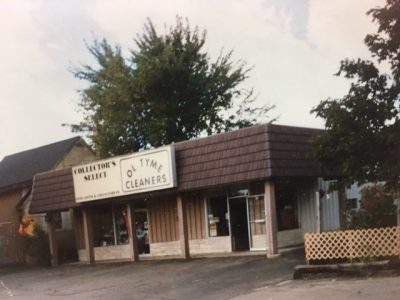 On a side note: It was 
May 15, 2017
when WashingtonCountyInsider.com first posted a story about the new Alliance Services business coming to town.
Do you remember the Ol Tyme Cleaners? What family ran this business?