Ordination of Bishop-elect Jeff Haines and James Schuerman begins at 2 p.m. Live broadcast available.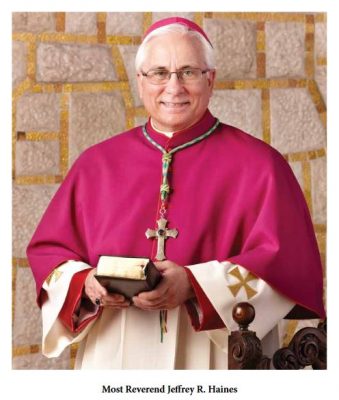 March 17, 2017 – West Bend, WI – Bishops-elect Haines and Schuerman will be ordained by Archbishop Jerome E. Listecki in a 2 p.m. Mass today at the Cathedral of St. John the Evangelist in Milwaukee, with a reception to follow.
This is a ticketed event and not open to the general public; each parish in the archdiocese has been invited to send a representative to the ordination.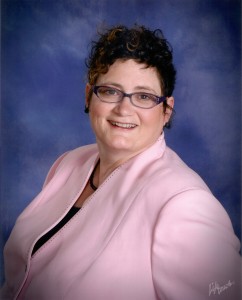 Jill Maria Murdy from St. Frances Cabrini in West Bend will be in attendance. The parish held a drawing last week and Murdy's name was selected.
"I have a deep love for Rev. Jeff and he was the one who hired me 15 years ago," she said.
Murdy was moving from North Dakota in May 2002, she left the monastery and was starting over.
"This has become my home and my faith community has become my family," Murdy said.
As far as being selected to witness the event, Murdy said she is happy to represent the parish.  "This is an honor and it's wonderful to be there to pray with such a good, good man," said Murdy. "Their roles are so important and it will provide some breathing room for Archbishop Listecki."
The ceremony begins with a Mass. "During the ordination ceremony there will be a laying on of hands and holy oils and the other priests from the archdiocese will be gathered," she said.
The Cathedral of St. John the Evangelist will be streaming the ordination LIVE. WashingtonCountyInsider.com will attempt to hookup to that broadcast and stream the event live as well.  Stay tuned!