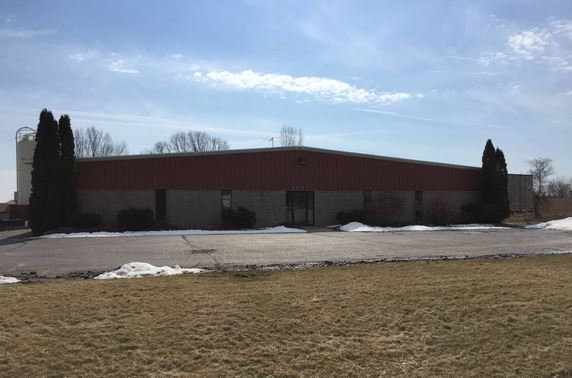 March 22, 2017 – West Bend, WI – Orion Leasing, LLC has purchased the property at 185 W. Progress Drive in West Bend for $315,000. The 10,800-square-foot building was constructed in 1987 in the South Industrial Park.
The seller was S&L Management, LLC which previously rented the property to a tenant.
Adam Williquette, Senior Vice President of Anderson Commercial Group, handled the sale for both sides of the transaction.