Pedestrian bridge to be delivered Wednesday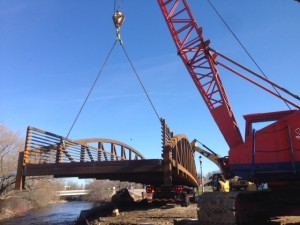 Veterans Avenue from East Washington Street to Water Street will be closed to through traffic on Wednesday, March 30th between the hours of 11:00am and 5:00pm. This closure is necessary to permit the delivery of the new pedestrian bridge structure.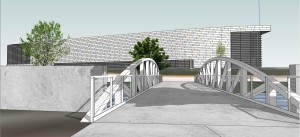 Motorists are reminded to abide by all traffic control signs and devices as well as be aware of ongoing construction activities. Alternate routes should be planned to avoid construction whenever possible.
If you have any questions about this news release, please contact Mitch Leisses, Kunkel Engineering Group at 920-210-6330.