January 11, 2022 – West Bend, Wi – Peter (Pete) William Wiesner, 56, of West Bend passed away unexpectedly from a heart issue, on Wednesday, January 5, 2022.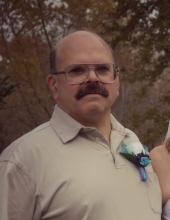 Peter was born to Jacob Ervin Wiesner, Sr., and Patricia J. (Coulter) Wiesner on August 3, 1965, in West Bend, WI. He graduated from St. Frances Cabrini Grade School and West Bend East High School and went to work with his father at the family printing shop, Dupli-Quik Printing. Pete eventually purchased Dupli-Quik Printing from his father and continued to successfully run the 54-year-old business Jacob Sr. started in 1967.
But most importantly Pete was a father and on June 22, 1999, the person Pete loved most in this world was born, Tamika Rose Wiesner. Pete loved being a father and supported Tamika in all her endeavors, even becoming an active participant in her basketball (coaching) and theatre events.
Pete was a long-time member of Holy Angels Church and a member of the Fr. Casper Rehrl Council #1964 Knight of Columbus and the West Bend Loyal Order of Moose Lodge #1398. He was very supportive and gave generously to many local and statewide charities, clubs, fundraisers and organizations.
He loved sports and his years of playing softball and showed this by sponsoring many softball and other sports teams.
A big believer in everyone having a philosophy, he often stated everyone should believe in something and he believed in beer and a good game of cards. Pete was a friend to many and respected by all who knew him, his booming laughter and quick smile will be greatly missed.
Pete leaves behind his beloved daughter Tamika, seven siblings: Judith (the late Jack Clubb) of Madison, Thomas (Mary) of Eden, Cynthia (Donnie) Bowen of Seymour, TN, Rosemary (Andrew) Ruplinger of Plantation, FL, David (Kathleen) of West Bend, James of Ozona, FL and Jacob, Jr. of Knoxville, TN; 13 nieces and nephews: Norman (JR), Ashley, Sarah, Thomas, Jr., Katherine, Jonathan, Rebecca, Jeffery, Amanda, Kayla, Colton, Megan and Travis; many other great nieces and nephews; aunts Loretta Esser, Katherine Reimer, Teresa Vorpahl, Ilsa Coulter; a special cousin and aunt Laura Nigh and Colleen Schmidt; uncles Ronald Coulter, Wayne (Patricia) Coulter, Michael (Ellen) Coulter, and Robert (Ginger) Coulter.
Pete was preceded in death by his parents Jacob Ervin Wiesner, Sr. (2012), and Patricia (nee Coulter) Wiesner in 2008, and many aunts, uncles, and cousins.
A visitation will be at Holy Angels Catholic Church in West Bend on Friday, January 14, from 2 p.m. until 4:45 p.m. with a Mass of Christian Burial starting at 5 p.m. A private burial will occur at a later date in St. Kilian Cemetery.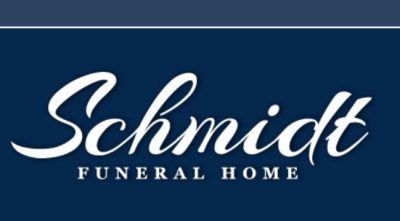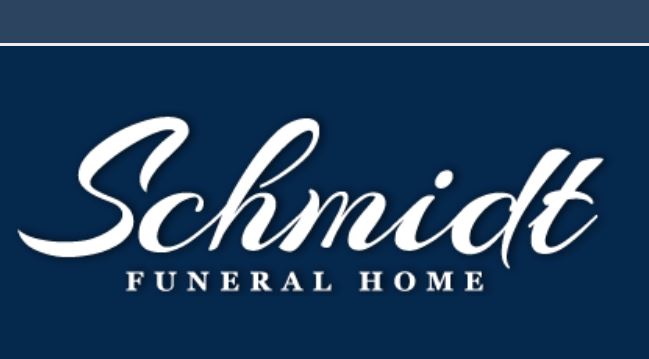 The Schmidt Funeral Home in West Bend is serving the family.