June 18, 2021 – Washington Co., WI – Anyone else with phone issues on this Friday, June 18?   The automated message comes up, "This number can not be completed as dialed."
Good grief…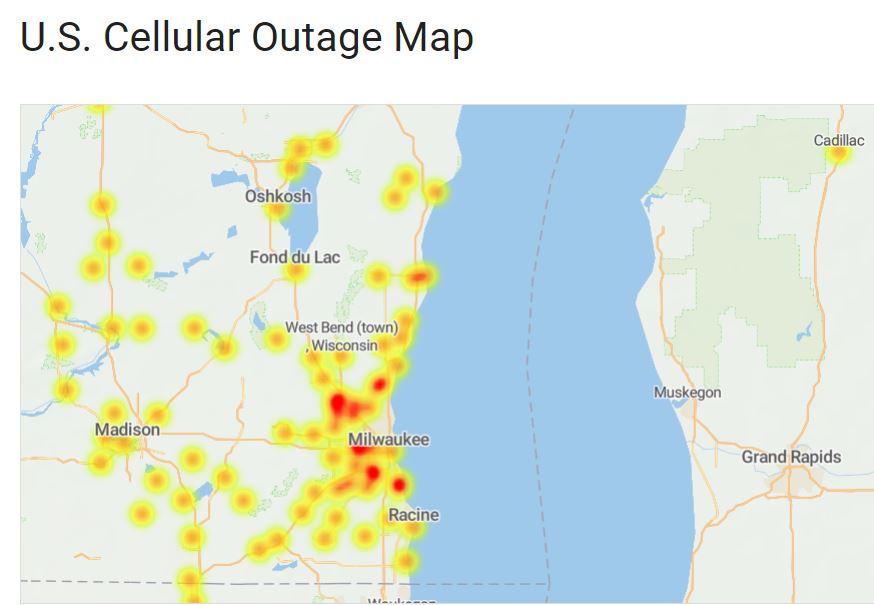 Details on the US Cellular webpage indicate over 80 percent of its customers are without phone service.  Feel free to click HERE and add your complaint to the list.
Early bets are the storms may have played a part in the outage.
More information will be posted when details become available.