November 5, 2019 – West Bend, WI – The West Bend Common Council took a break from normal politics on Monday night to celebrate and honor the service of local veterans. The program is an annual event organized by representatives from City Hall and Common Sense Citizens of Washington County.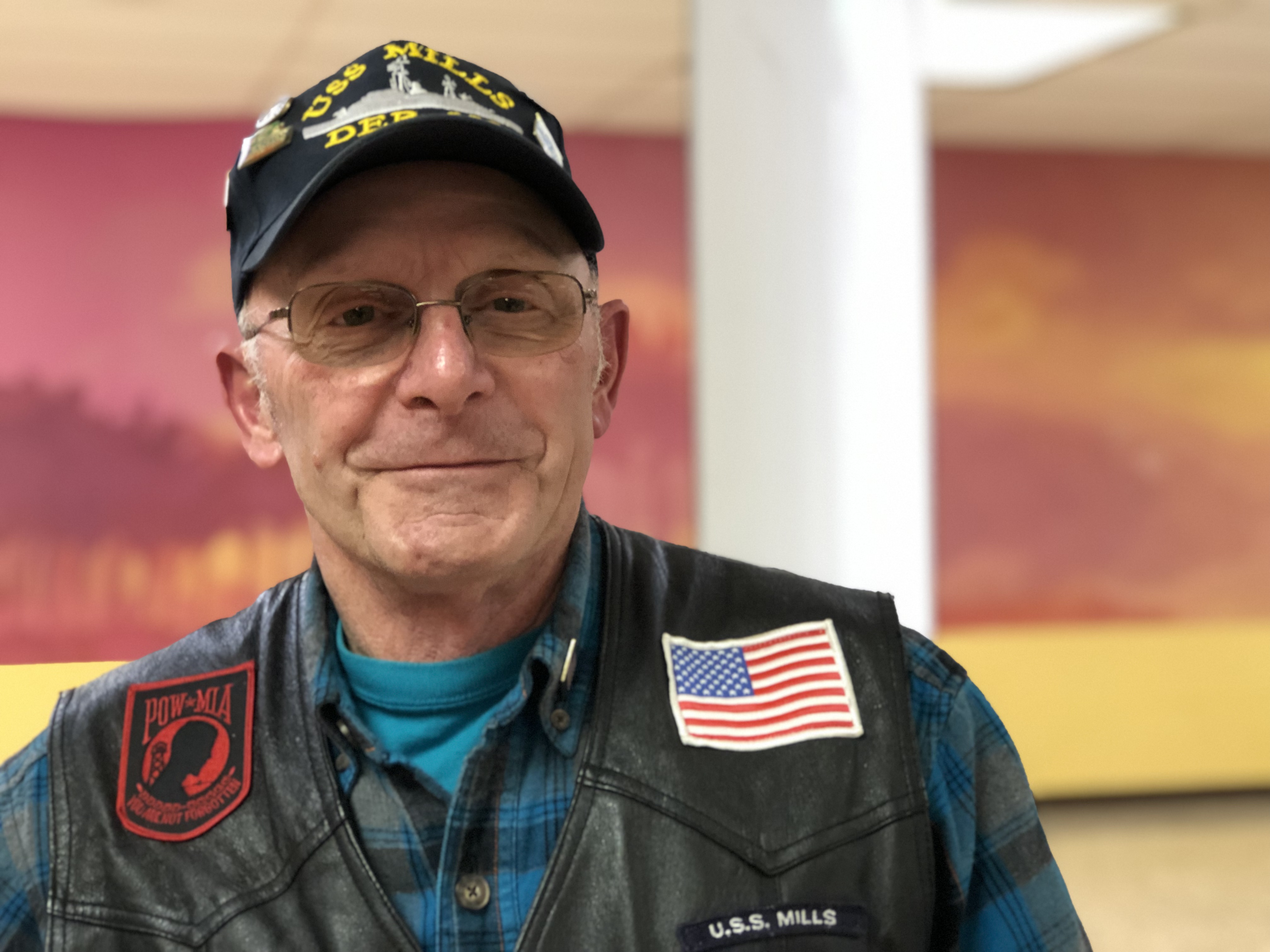 The evening began with a Presentation of Colors by the West Bend Police Department Honor Guard followed by the Pledge of Allegiance.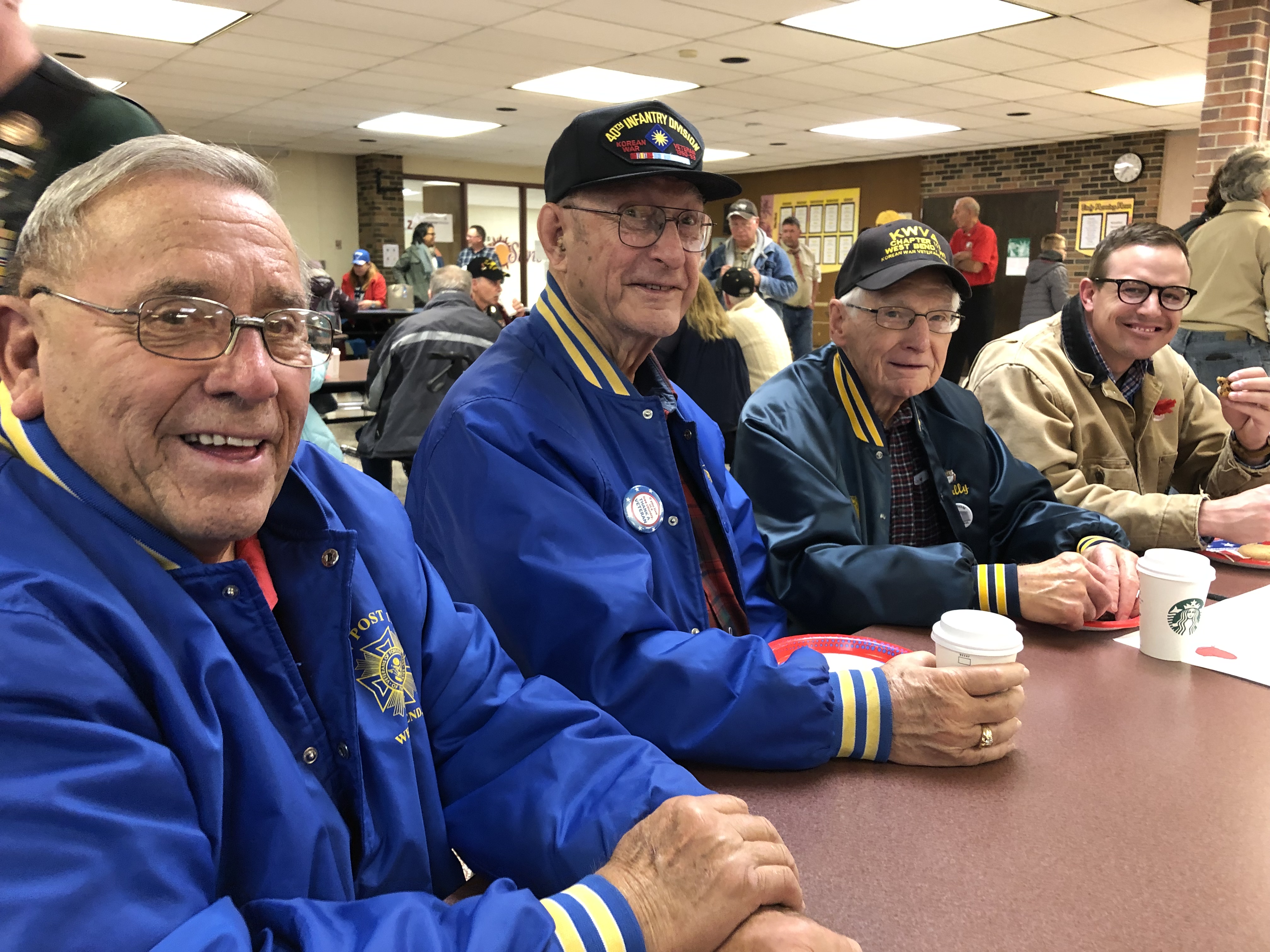 The National Anthem was sung by Veronica Habersetzer and U.S. Navy veteran Rev. Clarissa Martinelli from First Baptist Church led the invocation.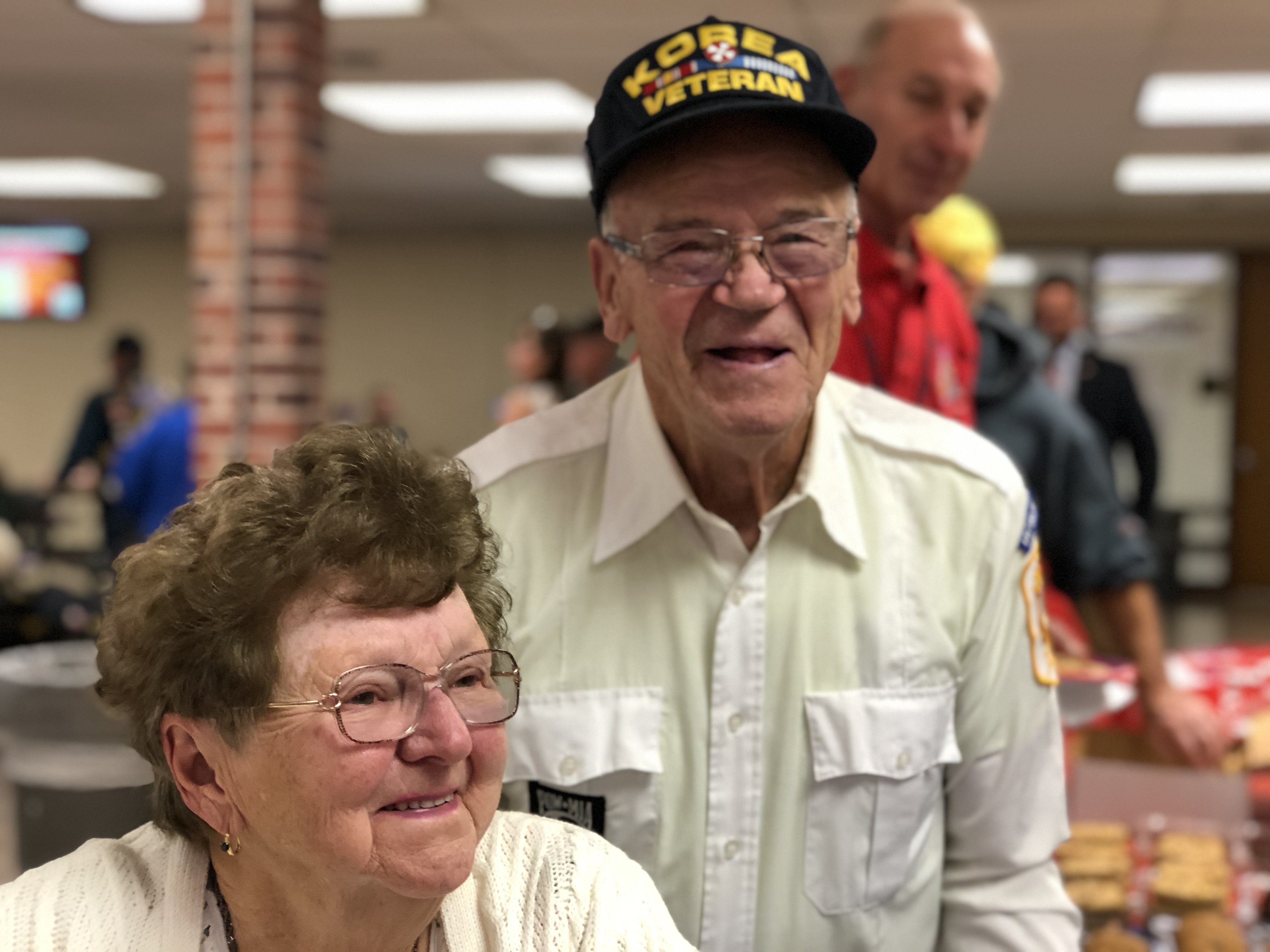 Guest speakers included West Bend East High School social studies teacher Scott Mindel and keynote speaker U.S. Army veteran John Kleinmaus.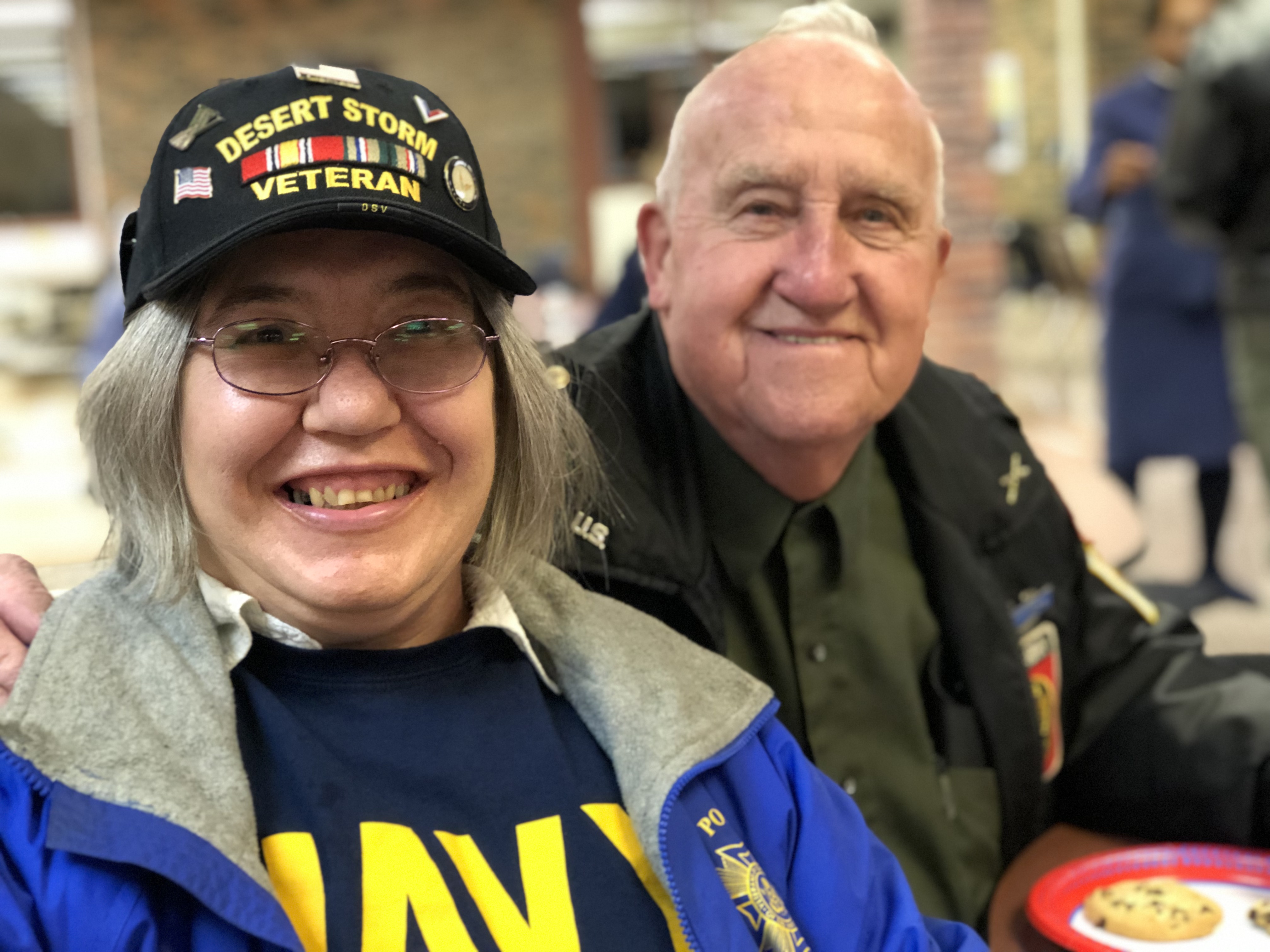 Veteran Joel Hausmann wrapped up the meeting with a rendition of God Bless America.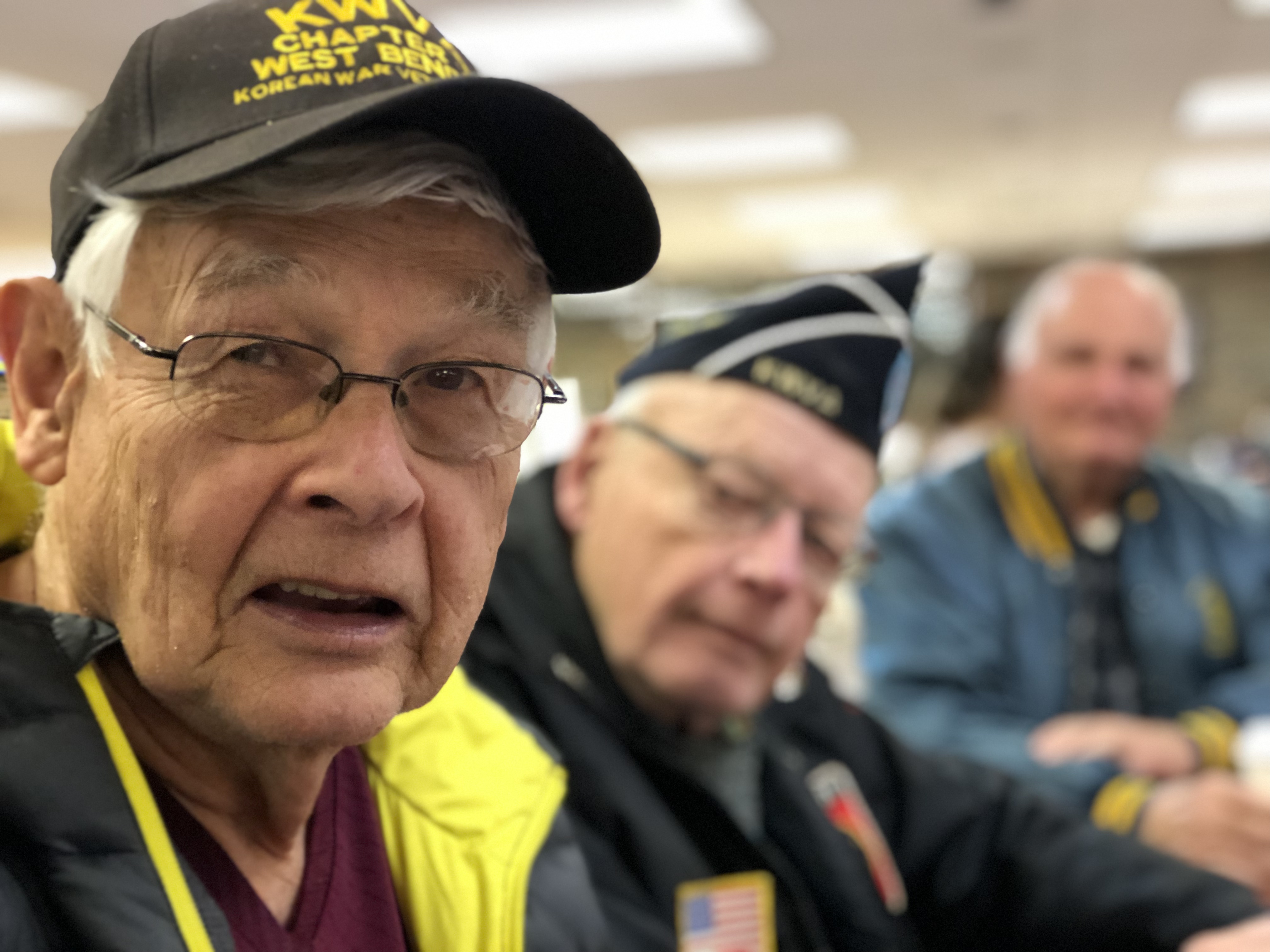 A special thanks to organizers Victoria Lewis, Bernie Newman, Paula Becker, local Scout Troops No. 762, 780, 6762, and 6780.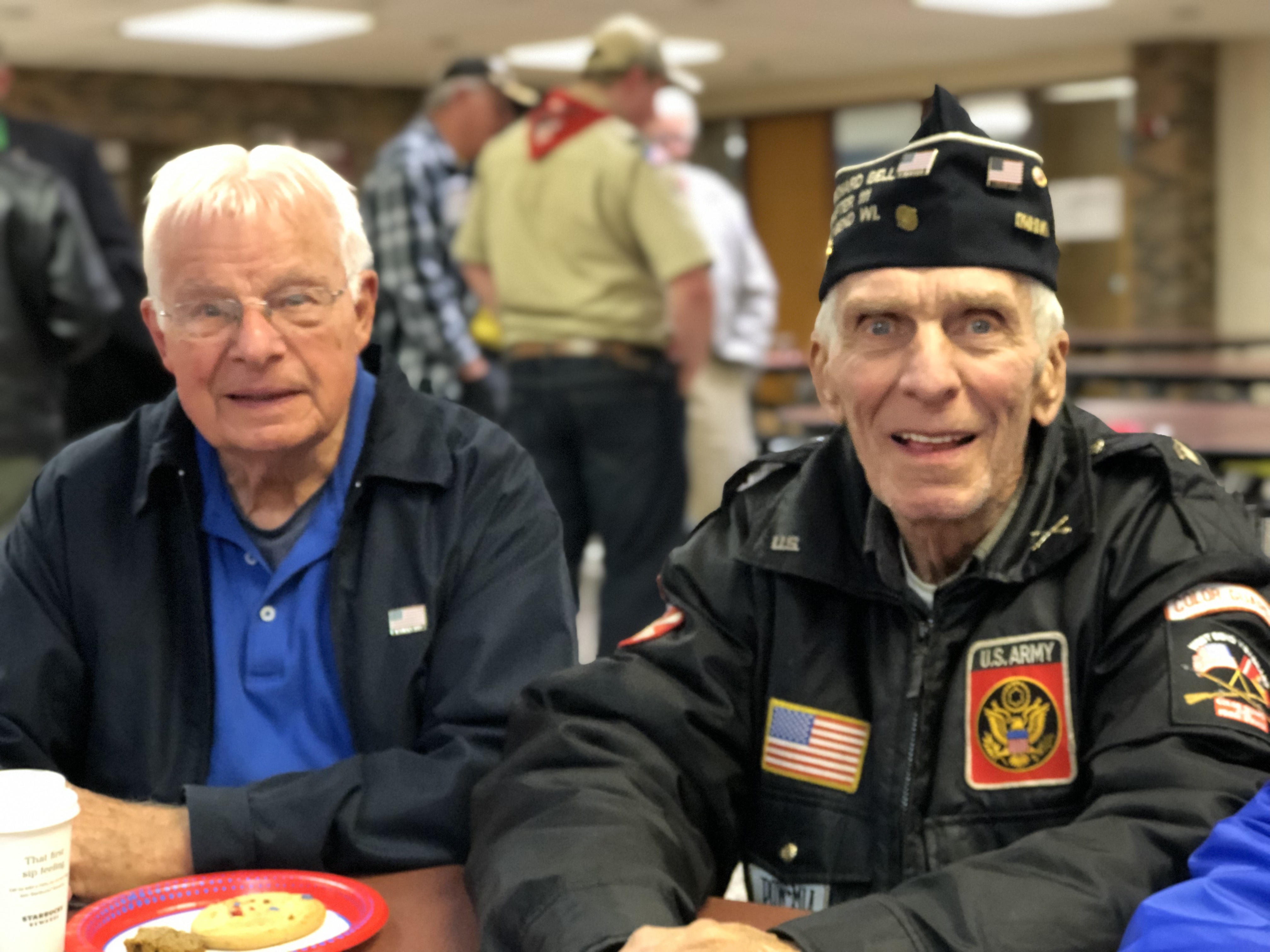 Veterans Day is November 11. There will be a ceremony starting at 10:45 a.m. on Monday, Nov. 11 at the Old Courthouse Square at Fifth Avenue and Poplar in West Bend.
Kettle Moraine Lutheran High School is hosting its annual Veterans Day Observance on Thursday, Nov. 7 at 9 a.m.  Click HERE for details.