Plant evacuated following fire at Regal Ware in West Bend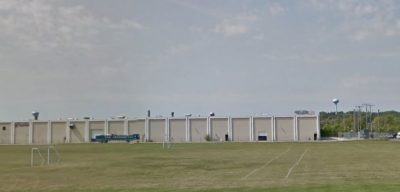 Nov. 21, 2017 – West Bend, WI – Cleanup is underway at the Regal Ware plant on Schmidt Road in West Bend following an early morning fire in the finishing department.
"A grinding machine had sparks get into the filters and they're sucked through the system and starts the filters on fire," said Battalion Chief John Spartz.
The fire call came in at 7:42 a.m.
Spartz said there was a full response to the south side of the plant; mutual aid was cancelled from Jackson. "The first couple of crews were able to handle it," he said.
The building was evacuated because of the smoke.
The damage was contained to the machine. No injuries were reported.  The amount of damage has not been determined.
Spartz said West Bend Fire Department was on scene about 45 minutes.