The NEW "Old Settlers Park" is nearing completion in West Bend and it's being  finished off in style.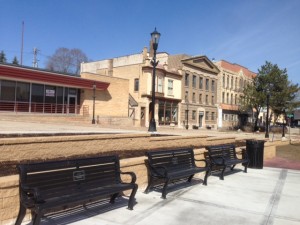 Please join West Bend Friends of Park and Recreation on Tuesday, May 10 from 5 p.m. – 7:30 p.m. at Old Settlers Park downtown on N. Main Street and help plant flowers and small shrubs.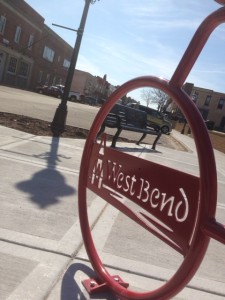 With a large amount of people this work shouldn't take anytime at all (family and friends can join in).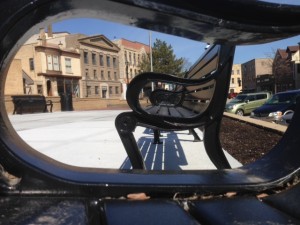 Please bring work gloves and garden spades.