The U.S. Post Office in Jackson will be closed today but the mail will still be delivered.
On Thursday afternoon the Jackson Fire Department was called to the building on Cedar Park Court for an odd chemical smell that was causing headaches for staff.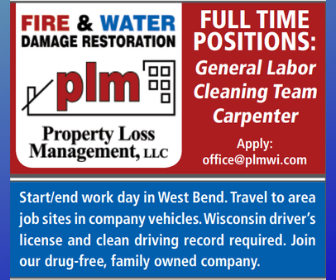 The building was evacuated around 1 p.m. and HazMat teams from West Bend and Milwaukee were called in. Jackson Fire Chief Aaron Swaney said they did some tests and "found some reading but couldn't determine" the cause or location of the odor.
The U.S. Postal Inspection Service, and North Shore Environmental also responded to the scene.
Swaney said the odor did not come from any package or mailing.
Evidence has been submitted to the State Health Department in Madison to be analyzed. The Post Office closed early. The chief said one received any medical treatment for their symptoms.
The U.S. Post Office in Jackson will be closed today although mail, which is processed in Slinger and Cedarburg, will be delivered.  More information on the cause of the odor is expected to be released later today.