West Bend, WI – On Friday, September 18, our nation wil be observing POW/MIA Recognition Day.
It is a day to ensure America remembers and shows it stands behind those who serve, and to make sure the Nation does everything it can to account for those who never returned.  The remains of almost 82,000 Americans are still missing.
This year's theme is: "Relentless Pursuit; a determined Nation."
Click
HERE
for a list of veterans recently accounted for.
"National POW/MIA Recognition Day was established in 1979 through a proclamation signed by President Jimmy Carter. Since then, each subsequent president has issued an annual proclamation commemorating the third Friday in September as National POW/MIA Recognition Day."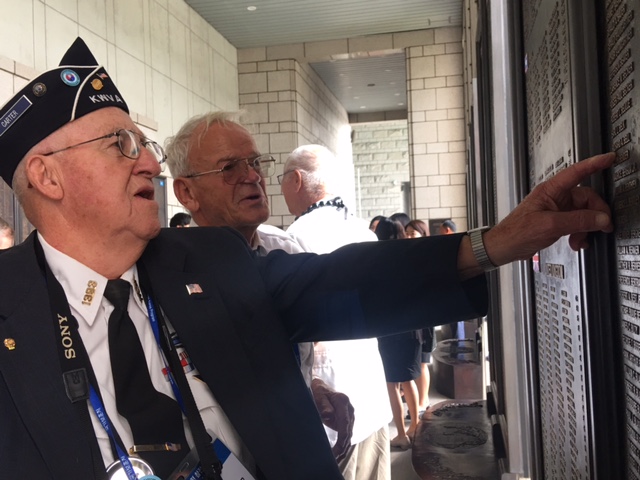 West Bend Veterans will observe this day with a ceremony at 9 a.m. at the Old Courthouse Plaza, Fifth Avenue and Poplar Street.
There will also be a display at the West Bend Memorial Library.
Below is a brief history on the POW/MIA Flag History.