August 7, 2021 – Washington County, WI – Power outages in both Germantown and West Bend are being reported by WE Energies following a storm that passed through the area last night.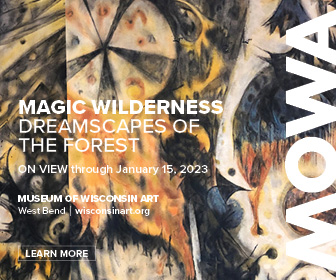 Along with lightning and high winds, there was a significant amount of much-needed rain.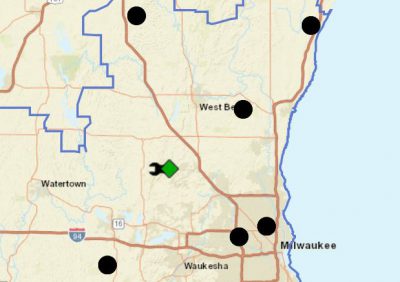 WE Energies estimates restoration of power to be 10:30 a.m.
Feel free to chime in with your rainfall totals.