Property on W. Washington Street in West Bend has been sold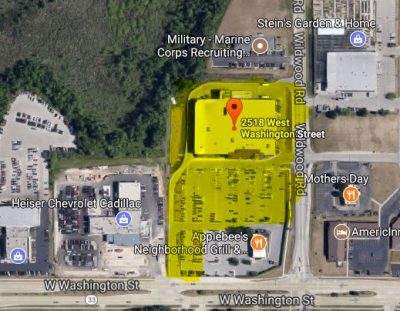 Sept. 29, 2017 – West Bend, WI – The parcel of land on W. Washington Street where Pick 'n Save north is located has been sold.
Records in the city assessor's office show property owners Gencap West Bend LLC sold the parcel to Exchangeright Net Portfolio 17 LLC for $18,186,840.
The property has a 2017 assessment of $5,835,200.
Gencap West Bend LLC originally purchased the property Feb. 17, 2009 for $4 million from WBHG LLC.
Pick 'n Save north was built in 2009.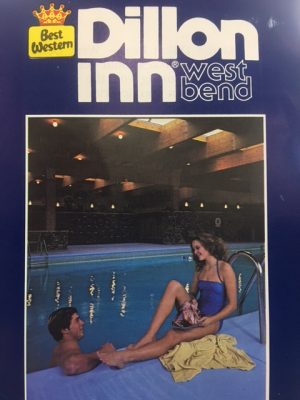 On a history note: On July 6, 2004 – West Bend Royale a Wisconsin Limited Partnership sold the property to WBHG LLC for $1,437,600.
Prior to that in Sept. 1976 Kassuba Inns a Florida Corp. sold through a quick claim to Behtesda Corp. for $1 million.