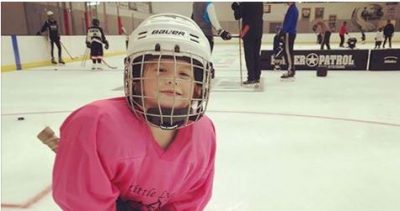 Washington Co., WI – As winter weather prompts neighbors to search for in-door activities the folks at the Kettle Moraine Ice Center, 2330 S. Main Street in West Bend, are inviting people to check out the facility.
It's a fun and relatively inexpensive way to have some great family time.
This year's open skating schedule is below.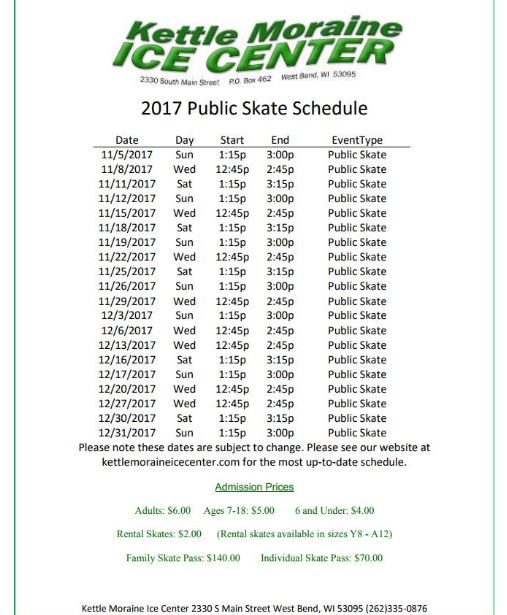 Find out more about weekly activities by logging onto the Kettle Moraine Ice Center webpage  or the Washington County Youth Hockey Assn Facebook page.