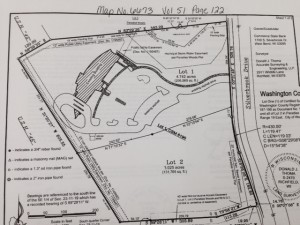 Ground should be broken shortly as Kwik Trip has closed on the purchase of 3.025 acres on Silverbrook. According to the deed Kwik Trip, Inc. purchased the property from Commerce State Bank for $1.225 million.
The lot is just to the south of Commerce State Bank.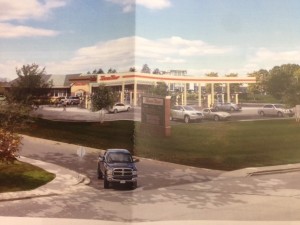 There will be 26 pumps and a car wash at the new Kwik Trip. The gas station will be constructed on the west side of Silverbrook Drive just to the south of Commerce State Bank, 1700 S. Silverbrook Dr.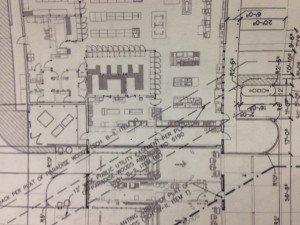 According to designs there will be one entrance on Silverbrook. There will also be a huge sign in the back of the lot that will easily be seen by traffic along Highway 45.
Hans Zietlow, director of real estate for Kwik Trip, said West Bend will be one of 35 stores built in 2016.
Kwik Trip already has 41 locations in the eight-county southeastern Wisconsin area including Slinger and Hartford.