West Bend, WI – Cedar Community recently won its first HealthStream Embracing Quality Award for 2022, based on excellence in the Deficiency-free Survey category for skilled nursing care.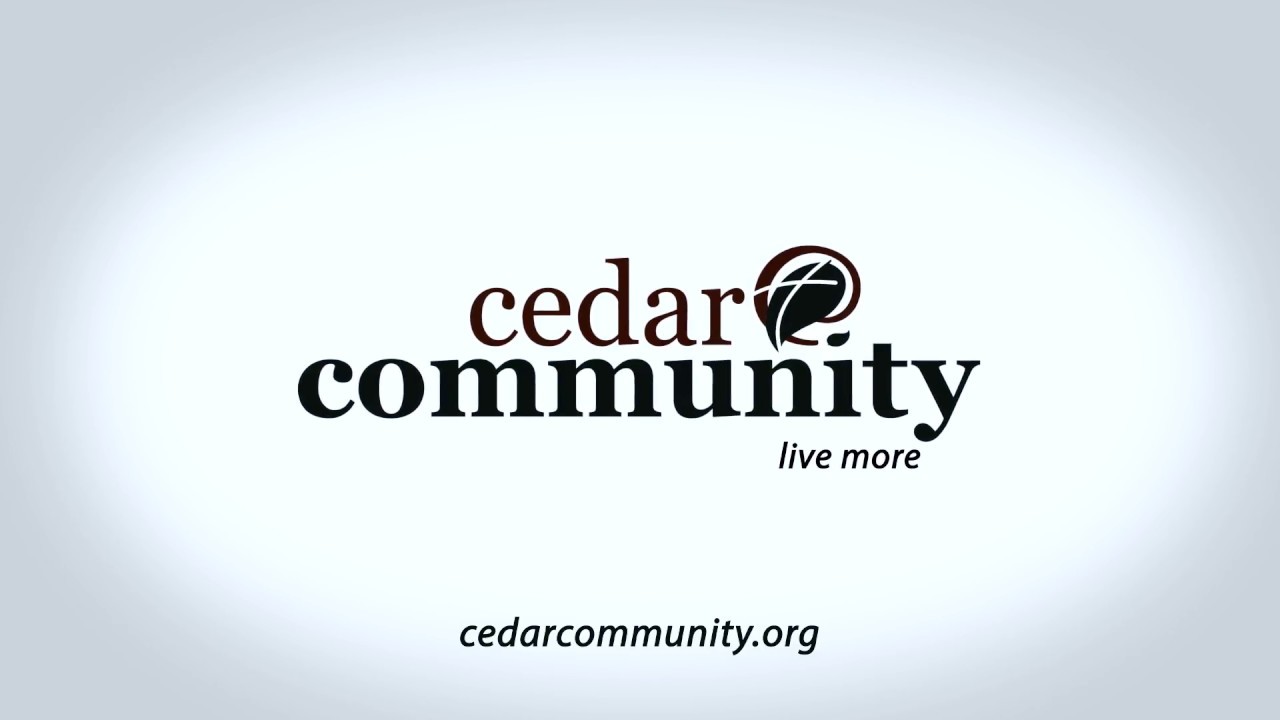 HealthStream, Inc. is a leading provider of workforce and provider solutions for the healthcare industry. It is dedicated to improving patient outcomes by helping organizations keep abreast of regulatory requirements and determining causes of deficiencies, while providing steps for improving quality of care.
"HealthStream's philosophy of Quality Assurance and Performance Improvement (QAPI) is integral to the Embracing Quality Awards. Only organizations that have achieved HealthStream's QAPI Distinction are eligible for an award, ensuring that systems are in place to continue providing the same caliber of care. Given how few organizations were able to meet the Embracing Quality Award criteria, there is no question that as award winners they are an elite group," said Robert A. Frist, Jr., chief executive officer, HealthStream.
QAPI focuses on two aspects: Quality Assurance (QA) and Performance Improvement (PI). QA is based on the comprehensive and data-driven approaches for improving safety and quality in nursing homes, while involving team members in the systematic approach to problem solving. PI continually studies and addresses organizational processes identifying areas for improvement.
"Cedar Community continually focuses on quality of care, providing best-in-class services for the residents and families we serve. I am proud of our team who goes above and beyond each and every day to provide the best outcomes for our residents," said Kelli DeRuyter, RN, BSN, NHA, administrator/vice president of clinical services.