Papa John's Pizza will be opening in the strip mall 1019 S. Main Street. The strip is currently anchored by Jersey Mike's and T-Mobile and is across from Maus Jewelers and to the north of Dairy Queen.
Click HERE to SUBSCRIBE to FREE local news at
Papa John's, which reportedly "started in a broom closet in Jeffersonville, IN," has 19 stores in Wisconsin including Fond du Lac, Menomonee Falls and Sheboygan.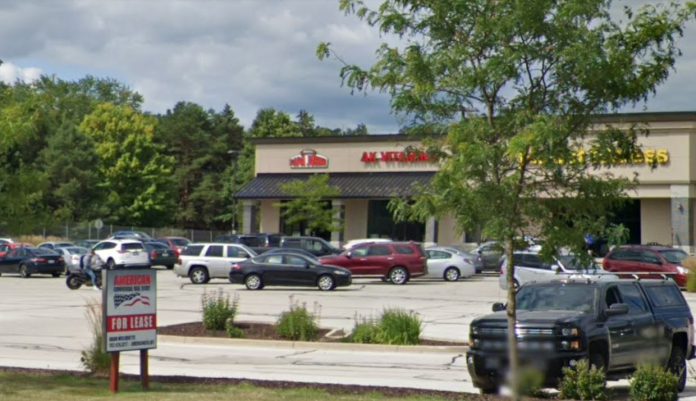 The franchise used to be on the south end cap of the Sendik's strip mall on 18th Avenue in West Bend. Topper's Pizza moved in in 2020.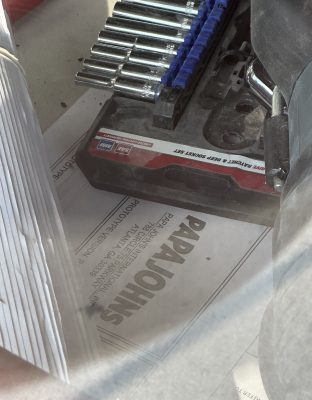 Adam Williquette, president of American Commercial Real Estate handled the transaction.
The new pizza joint is expected to open in the third quarter of 2023.