Slinger, WI – A prime piece of real estate on Highway 60 at 1021 E. Commerce Blvd. in Slinger, WI has been sold.
Steve Kearns closed on the purchase of the land, building, and contents inside Kettle Moraine Bowl on Tuesday, February 28, 2023.
Click HERE to SUBSCRIBE to FREE local news at
"I thought it was a very good investment on 4.5 acres of land on Highway 60," said Kearns.
The parcel, according to Kearns, will not remain a bowling alley. "Right now, it's up in the air what I'm going to do but very seldom does that much acreage become available on a very busy highway," he said.
Kearns did confirm a number of "commercial users" have contacted him with interest in the property.
Kettle Moraine Bowl was established in 1979 by Judy and Fred Kasten. At the time, the location on Highway 60 was a big empty farm field. Over the years the popular bowling alley hosted leagues, banquets, and sports figures like the Packers Gilbert Brown and NASCAR driver Alan Kulwicki. "When Fred bought this land, he thought it would have been as valuable as County Highway Q," said grandson Kyle.
Tom and Amy Kasten had been running the bowling alley the last 40 years.
Kyle said the community's reaction to the sale has been "remorseful."
An aerial photo of the bowling alley from years ago sat in the corner of an office at the blowing alley.
The Slinger Spring Car Show and Swap Meet was a popular event every April in the parking lot surrounding the bowling alley.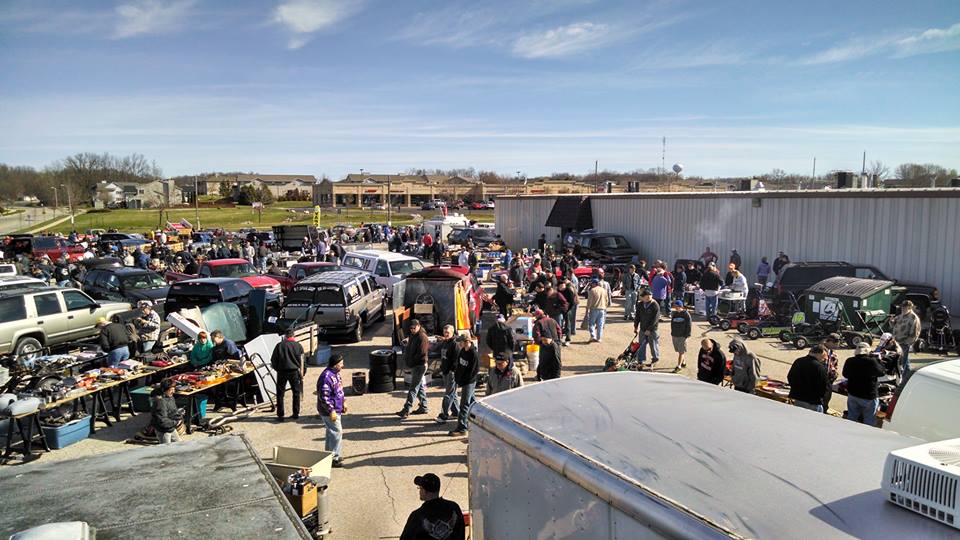 Kearns purchased the property and the building. He said the building and items inside will be sold or auctioned.
The asking price for the property was $1.5 million.
Kearns said his offer was accepted in October 2022.
This is a working story, and more information will be posted when details are available.