December 29, 2020 – West Bend, WI – Thank you West Bend for another great Enchantment in the Park season.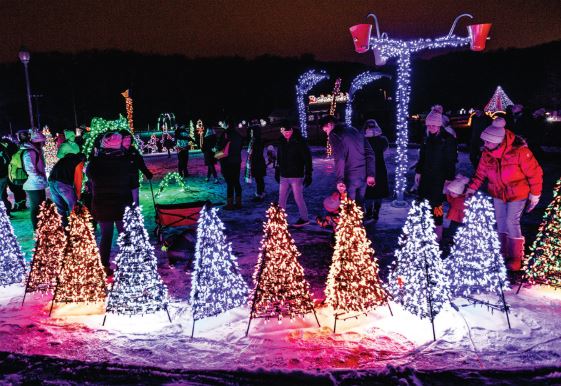 There were over 45,000 people who visited beautiful Regner Park, 18,750 pounds of delicious food was collected and given to Washington County pantries, and $45,355 was given back to local nonprofits who help setup, takedown and operate Enchantment in the Park, 2020.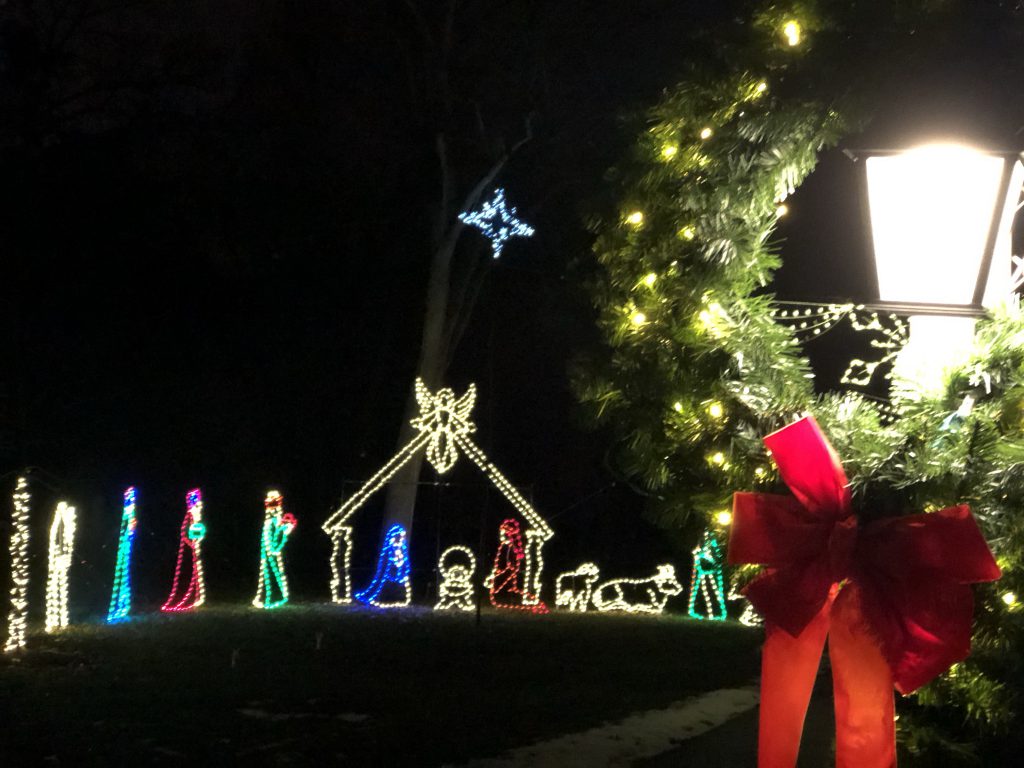 A big shout out to our generous sponsors; West Bend Mutual, Seek Careers and Staffing, Schmitz Ready Mix, Westbury Charitable Foundation, Lynch Buick GMC, Husar's House of Fine Diamonds, Strachota Family, Delta Defense, Midstate Insurance, Weasler Engineering, Jeff and Chris Potts, Kohler Credit Union, West Bend Friends of Parks and Recreation, Washington County Insider, Kilian Management Services, Pet Supply Plus, Paul and Karen Rice, Baird, the Chlupp and Hall Group, The Chris Chlupp Family, Moraine Park Technical College, Morries Honda, Johnson Family Foundation, Dave Baldus Family, and A & W Iron and Metal.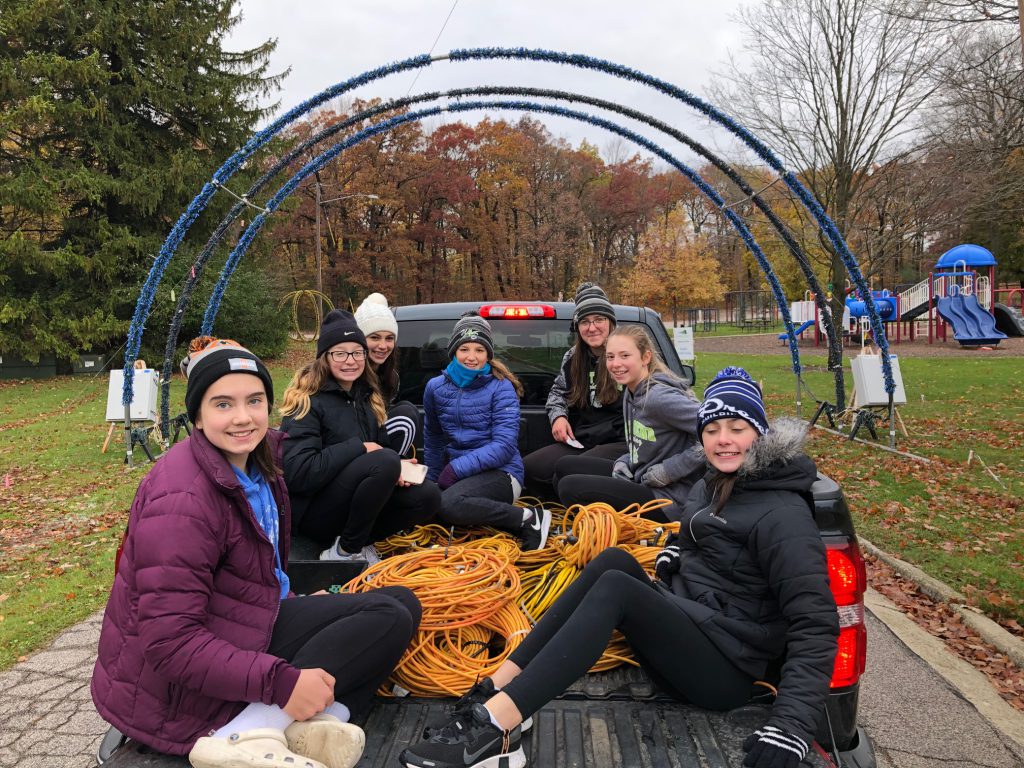 Thank you to all of our energetic group volunteers who helped setup, takedown and volunteer at Enchantment, Immanuel Church, WB Boys Basketball, Casa Guadalupe, WB Snowboard Team, WB Winter Guard, Slinger Kiwanis, Jackson JHawks Baseball, West Bend Rotary, WB East Dance, WB Sunrise Rotary, Slinger Allenton Rotary, Slinger SkillsUSA, WB Early Risers Kiwanis, Kohler Credit Union, St. Peter's Youth, Menomonee Falls Rotary, Kewaskum Girls Basketball, West Bend Lightning Softball, WB Dance, WB Swim Club, Joel Schneider and team, Peter German Family, Jon Corbett Family, Dylan Moore, Paul Hayden Family, Moraine Park Electrical Department, Jon Schlindwein, Gary Wachs, and Jessica Schmitz and Kat Trago team.
Big shout out to our marketing teams, Epic Creative and Washington County Insider and a special thank you to the West Bend Police Department for keeping the traffic flowing and the West Bend Parks for keeping the paths clean.
Happy New Year to all. See you again in 2021!
The Enchantment in the Park Team