West Bend, WI – Megan Bell is making her directorial debut with Sylvia; a heartwarming comedy about a dog's bond with her owner that ultimately creates havoc in a couple's relationship.
The romantic comedy is written by AR Gurney, with performances slated for October 6 – 8 and 13 – 15 at the West Bend Masonic Lodge, 301 N. University Dr., West Bend, WI.
Bell has a background in English Education, as well as formerly having coached and judged high school forensics. Professionally, Bell currently works as a training coordinator for an area business and has been on stage in local productions, such as A Christmas Carol, Steel Magnolias, An Act of God, Oklahoma, or many others over the past nine years.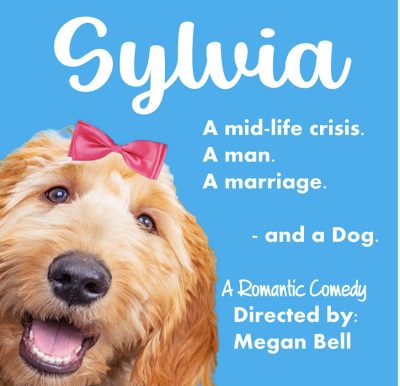 Learn more at westbendtheatreco.com
Click HERE for tickets to SYLVIA.