Remodel underway at the old Paradise Theatre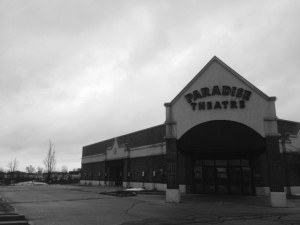 A major remodel is underway at the Paradise Theatre as the new operations manager, Boppa LLC, took over Monday. The group will be making some severe changes to the interior and exterior of the building and a name change is in store as well.
Listen in as reporter Judy Steffes has more.