Jan. 18, 2018 – West Bend, WI – Following an open records request the West Bend School District released its resignation agreement with former Superintendent Erik Olson.
Olson was hired June 2016 and officially resigned effective Dec. 14, 2017.
When hired the School Board approved a two-year contract with Olson at a salary of $155,000. In 2017 that contract was extended another two years.
Below is the resignation agreement between the West Bend Board of Education and Erik Olson.
Olson's salary upon termination was $155,000 a year. The amount of benefits received in the agreement were not disclosed and are part of a second open records request.
The agreement also indicates Olson would receive full salary "less applicable withholdings" for the remainder of his contract. He will also receive moving expenses of $10,000 and unused vacation of $10,432.63.
Details on Olson's departure are posted in the video below.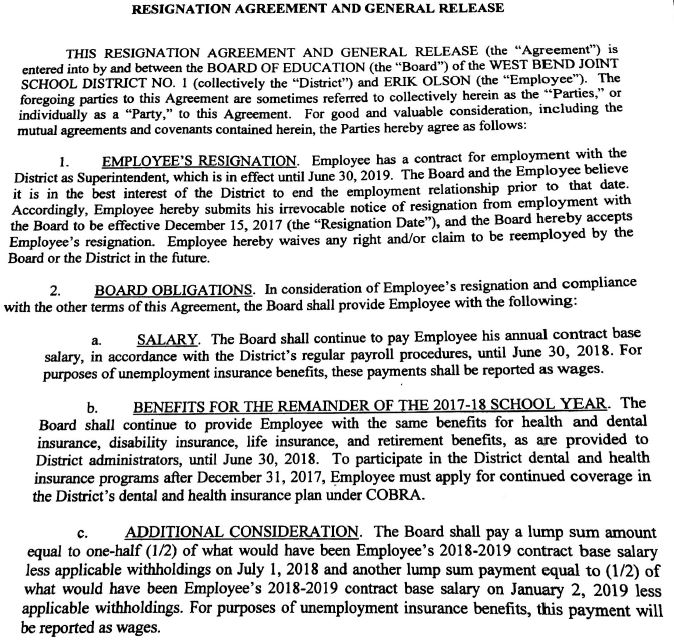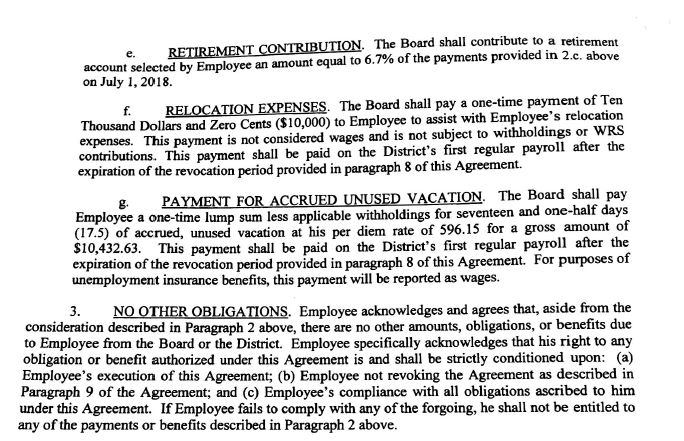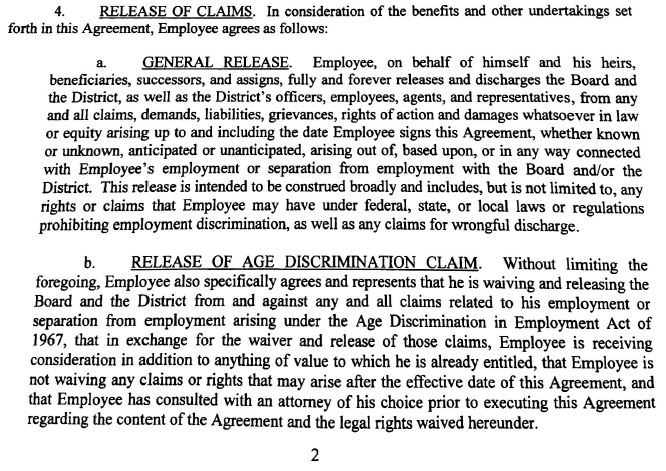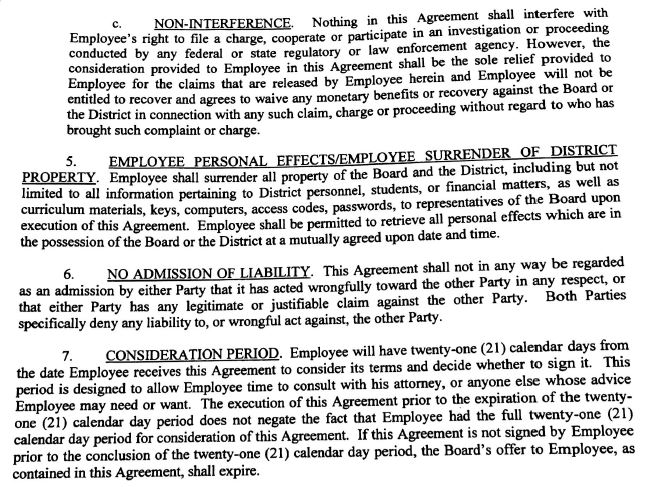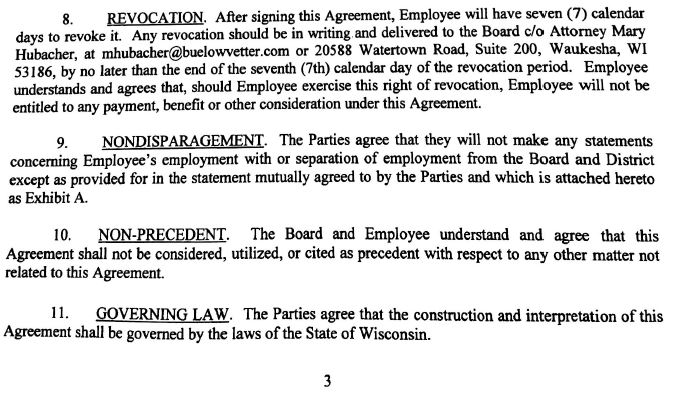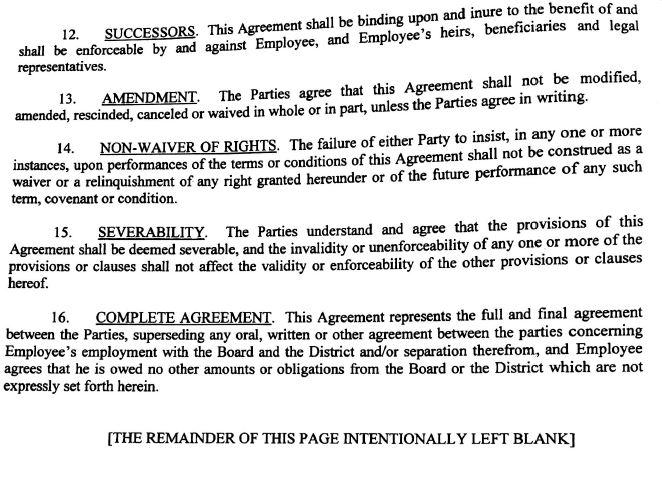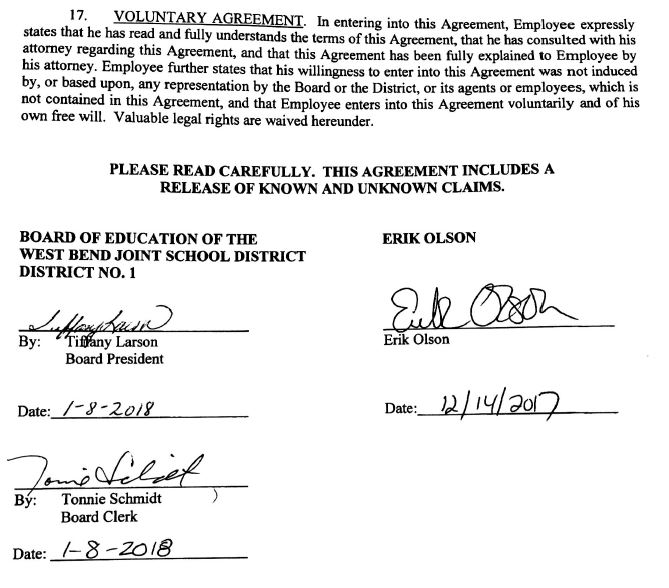 The West Bend School Board has agreed to use a search firm to find a new superintendent.