Restaurant coming to former Mutual Mall location on S. Main Street in West Bend
August 5, 2020 – West Bend, WI – It looks like a restaurant will be moving into the former Mutual Mall location, 1043 S. Main Street, in West Bend.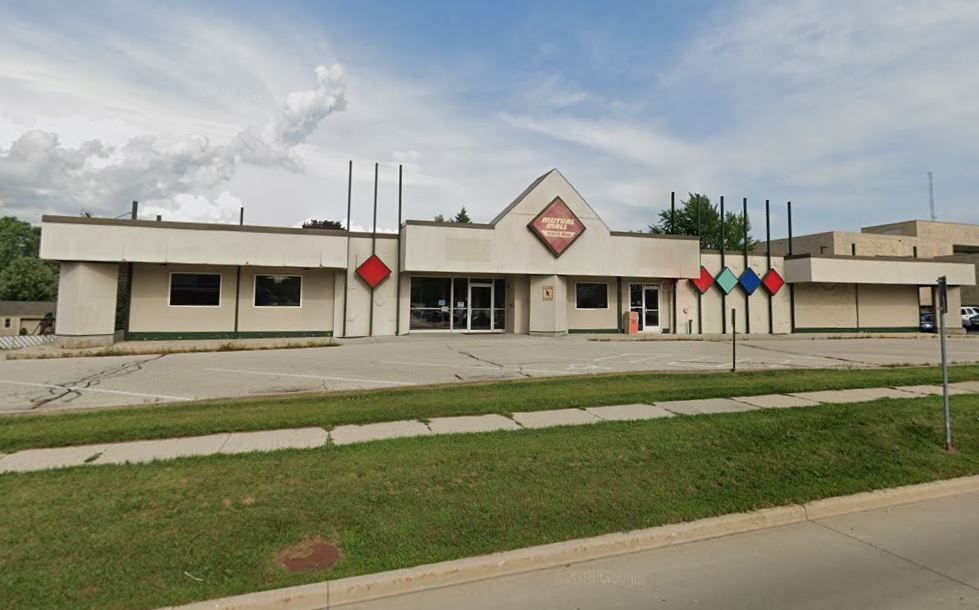 The West Bend Common Council went into closed session this week to discuss the Mutual Mall purchase agreement. After 23 minutes the council returned to open session and voted 7 – 0 to approve the agreement. District 1 alderman John Butschlick was absent.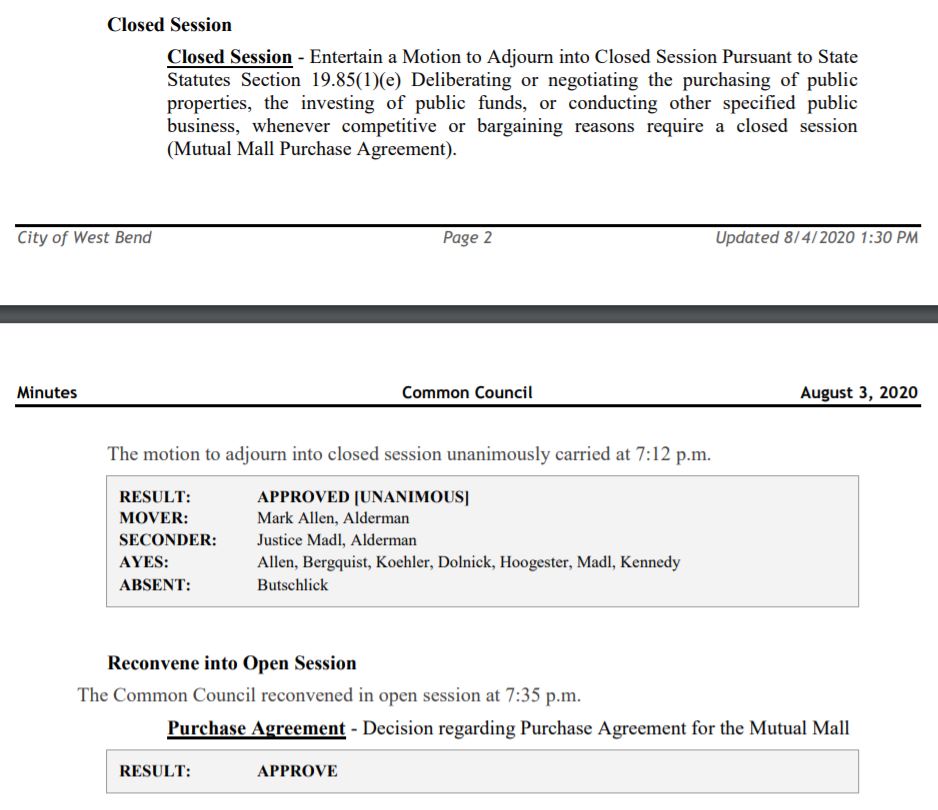 In February 2019 the City listed the purchase price of the parcel at $500,000. There was no assessed value because it was owned by the City and therefore tax exempt.
The WB-15 Commercial Offer to Purchase was signed July 30, 2020; the buyer UniMatrix Zero, LLC purchased the property for $425,000 with earnest money of $50,000.
There were a couple of contingencies in the deal:
The property is being sold in "as-is" condition. Buyer is solely responsible for removing the buildings currently located on the property. Buyer shall be solely responsible for removing and closing driveway connection with City Hall prior to commencing any business operations on the Property. Buyer shall submit a full site plan by October 1, 2020 for consideration at the November West Bend Plan Commission meeting.
On pure speculation – what would the reaction be if this were to be the future home of Dairy Queen?
On July 9, 2020, WashingtonCountyInsider.com confirmed with Kevin Scheunemann, owner of the DQ's in Kewaskum and Jackson, that he was actively looking to open a DQ in West Bend.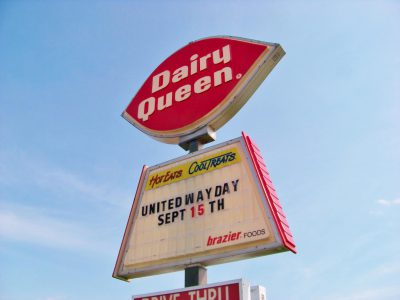 "I have applied for the DQ franchise for West Bend with International Dairy Queen, and I am working with International Dairy Queen to find a site that meets both our expectations.
"I did review potential sites last week with a representative of International Dairy Queen," said Scheunemann in July.
Scheunemann did not reveal the potential sites in West Bend but said he was actively looking. "If we find a location suitable for all parties involved and get approval for the project from the City of West Bend, our hope is to be open nine months from that point in time," he said.
"DQ has a long, rich, heritage and history in West Bend and are excited to bring forward the day we can restore that storied West Bend DQ  heritage with a new, modern, and fresh, DQ Grill and Chill 3.0 Design."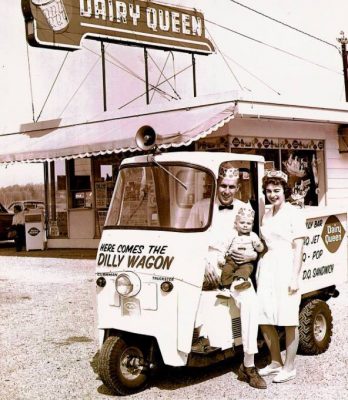 Calls have been placed to Scheunemann to see if he has any connections to the Mutual Mall deal.
It was February 2014 when both Dairy Queen locations closed in West Bend.  Do you remember their locations? ((For extra credit – there were three DQ locations in West Bend. Can you remember the third site?))
This is a working story and more details will be posted when information becomes available.