March 23, 2023 – West Bend, Wi – Richard "Dick" Luverne Simmons, 77, of West Bend passed away peacefully on March 21, 2023 with his loving family at his side. Born on March 10, 1946 in Milwaukee, Richard graduated from high school in 1963 in Hazel Green.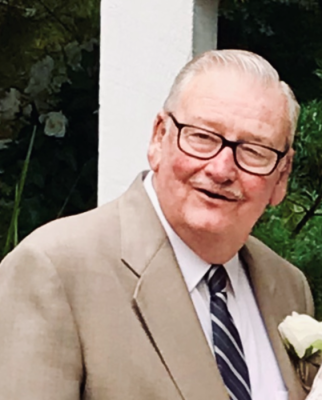 He later attended UW Milwaukee and UW Washington County. He was united in marriage with Shirley Barthel on August 19, 1967 at Trinity Lutheran Church in Freistadt.
Dick worked for 13 years as a mason and was a member of the Bricklayers Local #8. He was employed by Washington County as a land use inspector from 1977 to 1984 and later served as the Building Inspector Superintendent at the city of West Bend from 1984 until 2006. He was the past president of the Southeastern Wisconsin Building Inspectors Association and the State of Wisconsin Building Inspectors Association and was named Inspector of the Year in 1999.
He was active in the Boy Scouts as both a scout and a leader and he served actively as a member of the Fifth Ave. United Methodist Church. Dick enjoyed hunting and fishing as well as his many trips to Canada. He also loved captaining his pontoon boat on Wallace Lake.
Those Dick leaves behind to cherish his memory include his wife, Shirley; his son, James (PJ) Simmons; two daughters, Kelly (Lou) Moseler and Joy Simmons; nine grandchildren, Sam, Charlotte, Thomas Simmons, Miranda, Matt, Nick Dachel, Ashleigh and Sam Moseler, Deidre Behrend (Joe Hargan); a great-grandson, Quill Hargan.
Dick is preceded in death by his parents, Marion and Richard Simmons; an infant son, Ryan Simmons; and a son-in-law, James Dachel.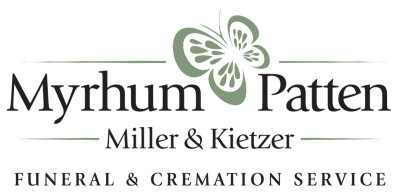 VISITATION: The family will greet friends and relatives at the Fifth Avenue United Methodist Church, South Fifth Avenue, in West Bend on Saturday, April 1 from 10 a.m. until the start of the service.
MEMORIAL SERVICE: A memorial service for Dick will be held at the Fifth Avenue United Methodist Church on Saturday, April 1 at 11 a.m.
INURNMENT: A Crypt side service for Dick will take place at Washington County Memorial Park at 2 p.m.
The family would like to extend their thanks to Kim M. and the staff of Horizon Home Care Hospice for their outstanding care.
In lieu of flowers, memorials may be sent to 5th Ave. United Methodist Church General Fund or to the Leukemia & Lymphoma Society.
The Myrhum-Patten Funeral and Cremation Service has been entrusted with Dick's arrangements. Additional information and online guestbook may be found at www.myrhum-patten.com.