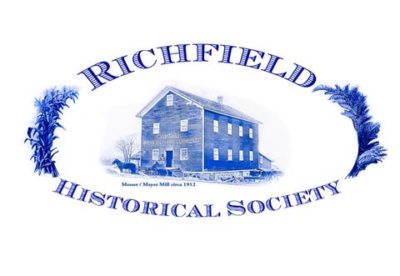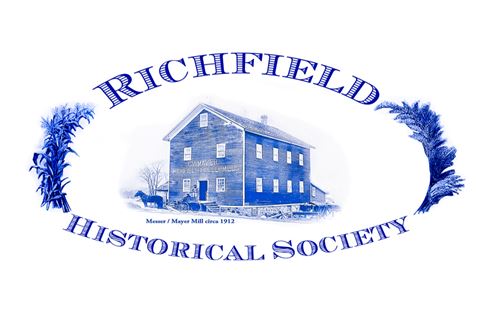 Richfield, WI – The Richfield Historical Society, Richfield WI, invites you to "Native American Writings" on Thursday,  March 30, 2017,  at 7 p.m., at the Richfield Fire Hall, 2008 State Road 175, Richfield, Wisconsin 53076.
The program is part of the 2017 series of the Richfield Historical Society's Monthly General Meeting Series which runs through May.  Admission to the program is free and open to the public.
Kimberly Blaeser is a Professor at University of Wisconsin – Milwaukee where she teaches creative writing and Native American Literature.
Ms. Blaeser is Anishinaabe, an enrolled member of the Minnesota Chippewa Tribe, and grew up on the White Earth Reservation in northwestern Minnesota, She is the author of three collections of poetry: "Apprentice to Justice," Absentee Indians and Other Poems," and "Trailing you," as well as being editor of "Stories Migrating Home: A Collection of Anishinaabe Prose" and "Traces in Blood, Bone and Stone: Contemporary Ojibwe Poetry." Ms. Blaeser was selected to serve as Wisconsin Poet Laureate from 2015-2016.
For more information on how to become a member of the Richfield Historical Society and information about the General Meeting Program series, and to get information about all of our annual events, visit our website www.richfieldhistoricalsociety.org and stay connected to us on Facebook and Twitter.  Funds raised at Richfield Historical Society events support the Society's educational programs and maintenance of the Richfield Historical Park.
The mission of the Richfield Historical Society, a 501c3 non-profit corporation, is to discover, collect, preserve and promote the history of the Village of Richfield.