September 27, 2021, Hartford, WI – The Hartford Rotary Club and Hartford Union High School are pleased to announce Riley Hamilton and Jacob Mularski were honored recently as Rotary Students of the Month.
The students were given special recognition for their accomplishments at the Hartford Rotary Club's Thursday noon meetings during the month of September.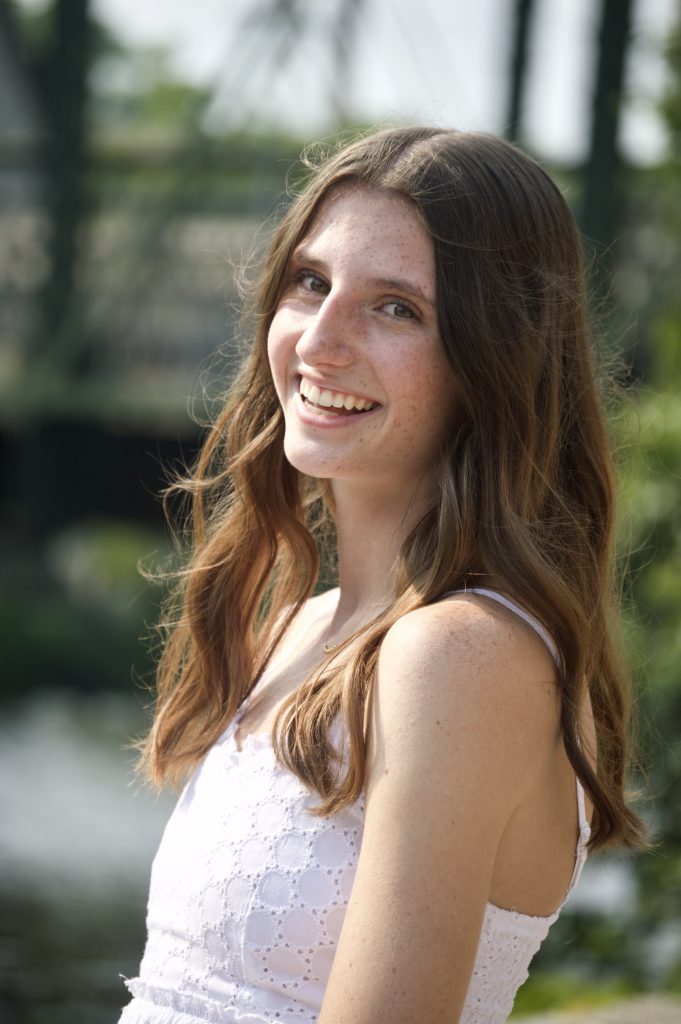 Riley Hamilton is the daughter of Deborah and Jason Hamilton.  Hamilton is a member of the National Honor Society, Captain of the Varsity Girls Volleyball Team and President of the H-Club at HUHS.  She is currently ranked first in her class academically and was named 3 times First Team All-Conference and 2 times Honorable Mention All-State in volleyball.
Over the summer, Hamilton volunteered to help coach at the Hartford youth volleyball camps, helped set up and run game stations at Ozzy Fest, helped organize local blood drives, and helped lay mulch at the Sycamore Tree Daycare.
After graduation from HUHS, Hamilton plans to attend Loyola University in Maryland to play volleyball.  She has an older sister who also attended Loyola University in Maryland to play volleyball but they won't have the opportunity to play together.  Hamilton plans to pursue a degree in Actuarial Sciences because she really enjoys math.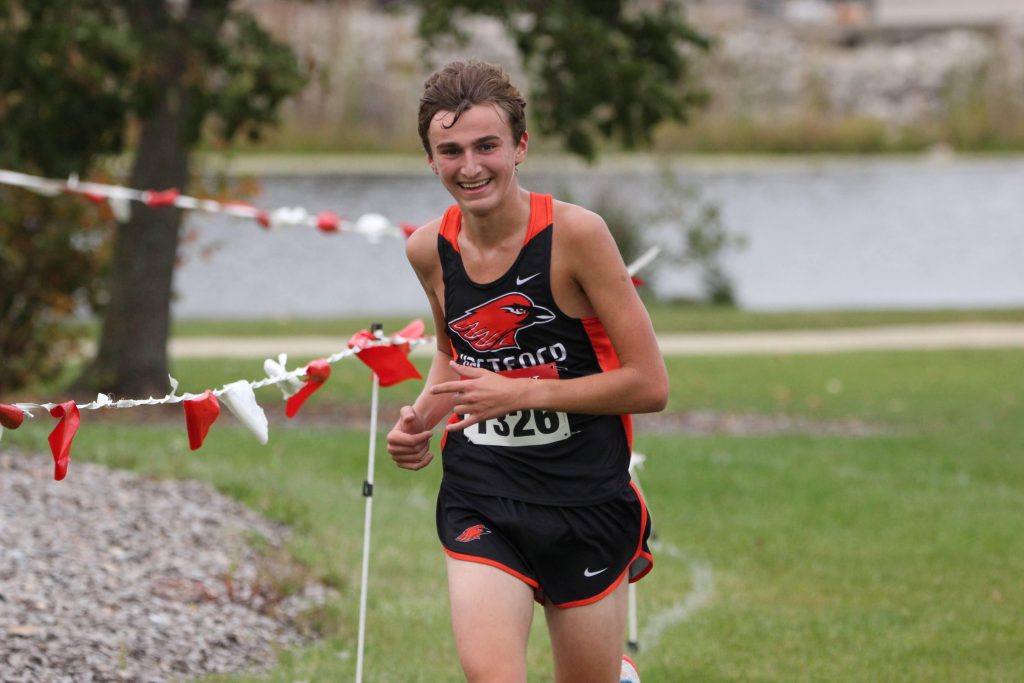 Jacob Mularski is the son of Michelle Maurer and Brian Mularski.  Mularski has participated in numerous sports and clubs during his high school career.  He has been a member of the Varsity Cross Country and Varsity Track teams all four years.  Mularski was on the varsity swimming team during his freshman year.  He is currently a member of the H-Club and the Math team.  Mularski ran at the WIAA State track meet in 2020 placing 8th in the 4×800 relay team event.
Mularski has given back to the community by volunteering his time packing boxes for troops around the world and cleaning gravestones at local cemeteries.  He has also worked on other community projects through the HUHS H-Club.
After high school, Mularski plans on going to a 4-year college to study engineering.  He has toured Madison, Purdue, Duke, North Carolina, and North Carolina State but at this time, he has not decided which school he will be attending.