West Bend, WI – Rick and Sue Gilbertson and some of their team, the "Forget-Me-Nots" who participate in the Walk to End Alzheimer's this September are holding a rummage sale this Thursday, August 19 – Saturday, August 21 to help raise additional funds for the cause.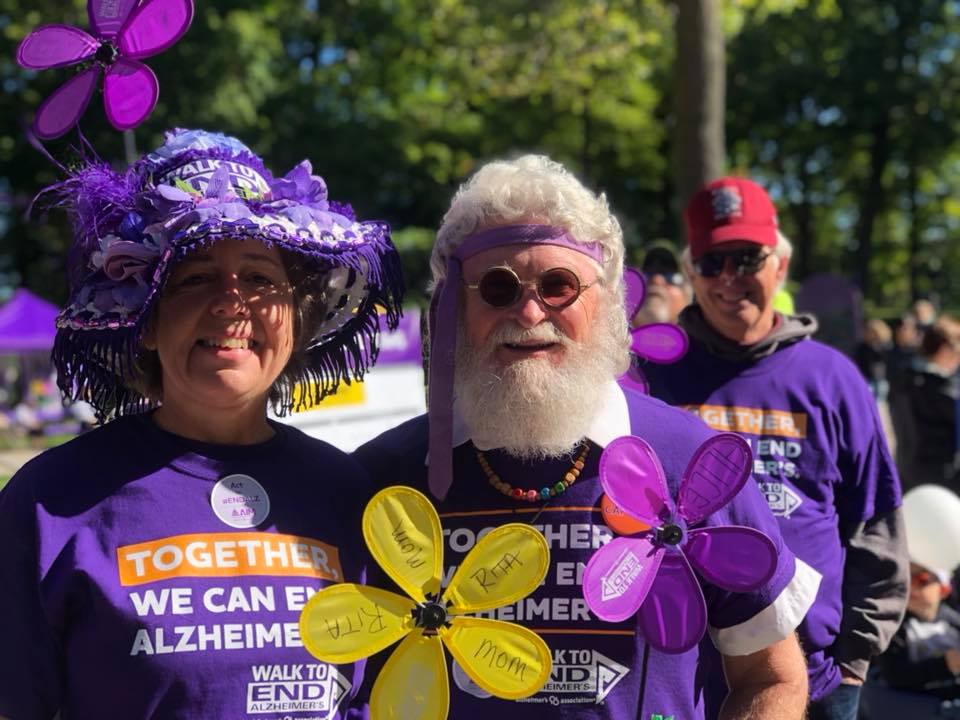 We are running a 3-day multi-family Rummage Sale on Timberline Drive W. in West Bend this Thursday, August 19, Friday, August 20, and Saturday, August 21 from 8 a.m. – 4 p.m.
There will also be a FREE Driveway Concert on Saturday from 2 p.m. – 4 p.m. featuring local musicians in an open-mic format.