West Bend, WI – Little Saints Early Learning Center at St. Frances Cabrini is holding an open house Saturday, April 10 after the 4:30 p.m. Mass and Sunday, April 11 after the 8 a.m., 10:30 a.m., and 6 p.m. Masses.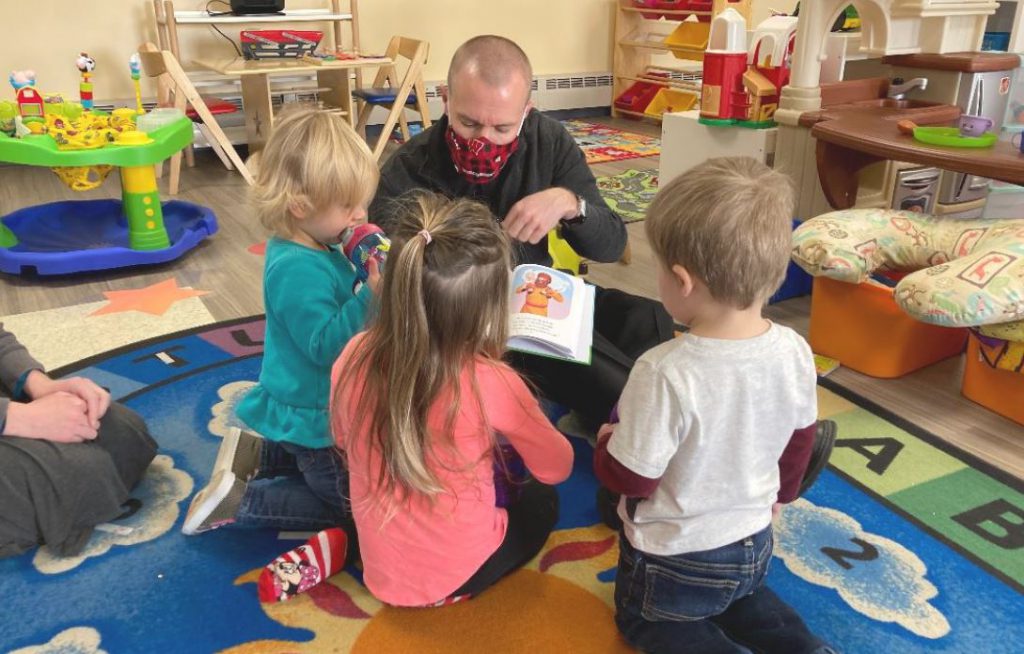 "The staff makes me feel like they love my child as much as I do. And as a first time mom with no family nearby, I feel comfortable asking the staff for suggestions on things regarding my child."
"The learning experience and values being taught are great."
"Both kids are doing great there, staff is great, good communication about what's happening with the kids."
"The kids love the teachers and are very attached to you guys! I never have to worry if they are going to be okay during the day."
Little Saints Early Learning Center is enrolling children ages 6 weeks through age 3. The school is also enrolling for children that are 3 years old by September 1 through 8th grade for the 2021-2022 school year. Click HERE for registration information.
Schedule a tour by calling 262-384-3210 or visit the website: https://school.saintfrancescabrini.com/little-saints
Molly Modrzynski
Director of Little Saints Early Learning Center
Saint Frances Cabrini Parish & School, 529 Hawthorn Drive, West Bend