Three candidates vie for two posts on West Bend School Board
 Today is the deadline to turn in nomination papers for the April 5 spring election. There are two at-large seats available on the West Bend School Board; both positions on the board will expire in April 2019
Karen Betz will not run again as she's moving out of the district. School Board President Randy Marquardt said he will run for another term. Marquardt has been on the board since 2010.
Two others who have filed candidacy papers include Tiffany Braswell Larson and Bob Miller.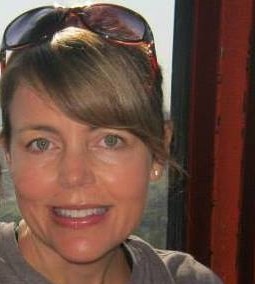 "Officially submitted school board candidacy papers today. Thank you for all your support and encouragement. This community has a rich history of strong, public
education. Your voice is important, your concerns matter, your children deserve the very best we can offer, and our teachers, on the front-lines every day deserve our utmost respect and support. As I shared with a teacher-friend today, you are teaching my children academic skills but also life skills such as assertiveness, responsibility and compassion. Some things are beyond measure. Thank you."
Braswell Larson has two children in the West Bend School District.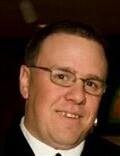 Miller also turned in candidacy papers on Monday. Miller works for Charter and he's been a standby driver for 20 years at Johnson Bus.  Miller, 39,  has three children, currently in the West Bend School District.
"I'm running to make sure we keep going with the district and keep moving forward, especially in technology," he said.
Born in Milwaukee, Miller has been in the district 30 years. He's a 1995 graduate of the West Bend High Schools.  He is strongly involved with the Boy Scouts of America, the Greentree Cub Scout pack and the West Bend Moose Lodge.
Miller says he's been debating about running the last two or three years.
The deadline for turning in papers at the Education Service Center is 5 p.m. this afternoon, Tuesday, Jan. 5.