West Bend, WI – Schreiber Foods is a West Bend-based customer-brand leader in cream cheese, natural cheese, process cheese, beverages and yogurt. Schreiber Foods invests in partners by sharpening their skills, developing their talent, and supporting their healthy lifestyles and safe work environments. Below are 10 great reasons to join Schreiber Foods
Great benefits. Competitive medical, prescription drug, dental and vision benefits start your first day. Plus, get paid lunch breaks, discounted cream cheese, as well as boots and other safety equipment provided at no cost to you.
Training provided. It's helpful to have manufacturing experience, but as long as you have a strong work history, don't worry – we'll walk you through everything you need to know to do the job correctly and safely.
Clean, safe environment. Nothing's more important to us than the safety of our people and our food. We've set the standard with a safety record that's one of the best in the entire industry.
Bonus pay. Get extra money annually when we meet our company and plant goals.
Stable company. We've been feeding the world since 1945, and we're continuing to grow.
Leadership opportunities. Many partners who started on the production floor have moved into leadership roles after their first year, and you can, too. We also offer tuition reimbursement to help you pursue further education.
Caring people. We have an employee-led program that provides support to each other when someone is going through a hard time.
6% 401(k) match. Give your retirement a boost with a $1 for $1 company match on the first 6% you contribute.
Earn extra cash. Need extra money? We offer overtime opportunities. Some positions also quality for a $2,000 sign-on bonus and $3-5 night-shift premium.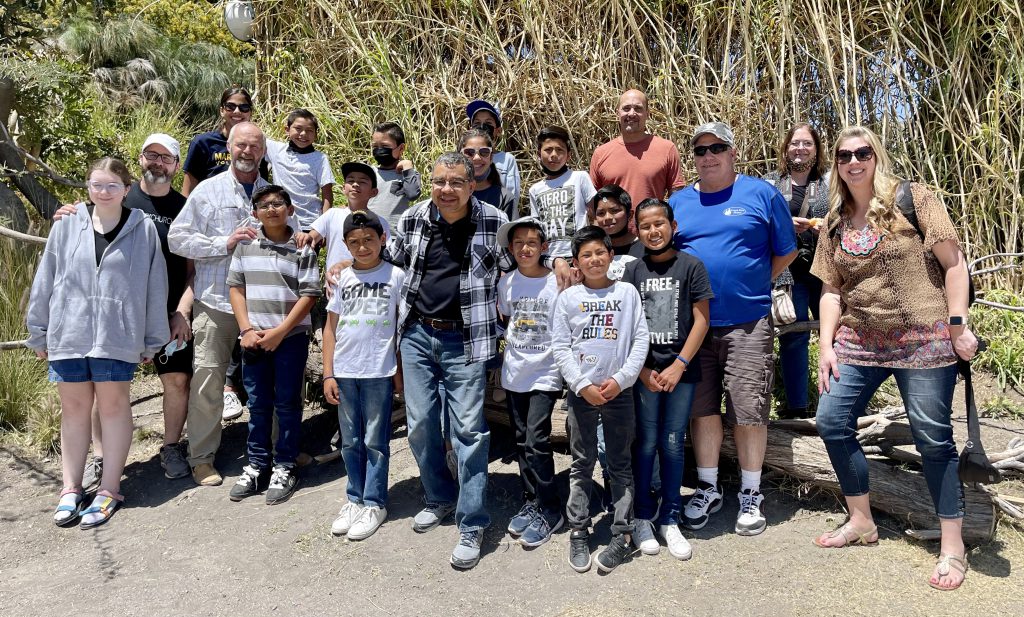 Meaningful work. At Schreiber, we're feeding the world with delicious food and beverages. It doesn't get much more meaningful than that.
Visit www.SchreiberFoods.com and click Find a job to search for full- or part-time production opportunities at the West Bend plant, where Schreiber Foods makes delicious cream cheese for some of the biggest names in the food industry.