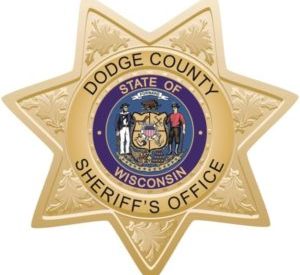 July 29, 2018 – Dodge Co., WI – On July 28, 2018 at approximately 11:25 p.m., the Dodge County Sheriff's Office received a 911 call from a semi-truck driver reporting his semi was on fire after a tire had blown out.
The Beaver Dam Fire Department was dispatched and USH 151 northbound at CTH A was shut down for approximately 50 minutes while the fire department extinguished the fire.
The driver, 41, from Fremont, WI, was not injured.
Assisting at the scene was the Beaver Dam Police Department.