Washington County, WI – There was a whole lot of shredding going on Saturday but it had nothing to do with paper. Instead, Little Switzerland, 105 Cedar Creek Road, Slinger, WI, along with title sponsor Horicon Bank, hosted their annual Big Air Competition and Cheese Shred Event and the air time proved to be a fascinating show.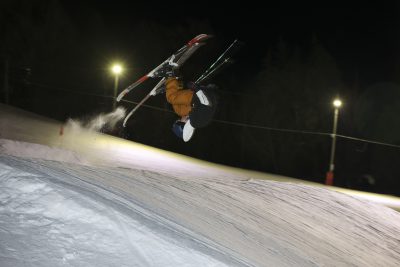 A total of 40 individuals showcased their skills in the Big Air for Care event with proceeds going to the ALS Wisconsin Chapter and a portion to the Herrington's – a local family struggling with amyotrophic lateral sclerosis (ALS).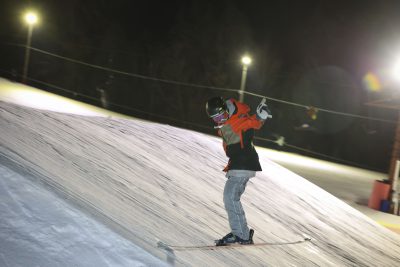 ALS, sometimes referred to as "Lou Gehrig's disease", is a debilitating condition that affects the nerve cells in the brain and spinal cord. This leads to a loss of muscle control which quickly progresses and causes an inability to move, speak, eat, and breathe.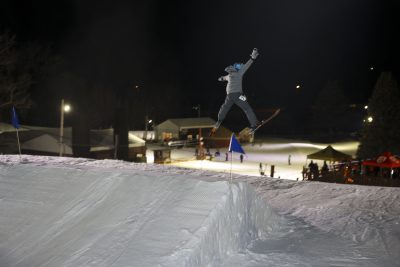 If you're looking to learn more or would like to donate, CLICK HERE.