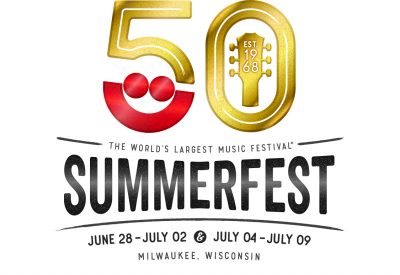 June 29, 2017 – Washington County, WI – Enjoy Summerfest without the hassle of driving. Park your car for FREE then ride the GO Riteway shuttle to Summerfest from Washington County.
GO Riteway offers two convenient pick up locations in Washington County:
*Washington County Fair Park
*Life Church Parking Lot in the Germantown Center (Mequon Rd and
Squire Dr.)
Shuttles run every hour beginning at 11:00 AM from Fair Park, and every
hour from the Life Church Parking lot in Germantown Center beginning at
11:30 AM.
Return service to Washington County is offered on the hour from 4:00 pm
with a final bus departing at 12:30 am.
The drop off/pick up location at Summerfest is the North Gate.
Round-trip fare is $16 adults and $5 children under 12. Exact change is required.
The shuttle is running June 28 – July 2 and July 4 – July 9. The shuttle is closed on Monday, July 3.
SCHEDULE