Newburg, WI – There's some interesting history on the corner of Franklin Street and Newburg Street in Newburg, WI. SimpleTims Pub is a warm and welcoming tavern at 526 Franklin Street. The charming small-town setting features a building with a storied past filled with gangsters, secret tunnels and a third-floor brothel.
Previous names include: The Webster House, Nifty Fifties, White House Tavern, and SimpleTims.
A couple of interesting facts about the property:
The site was originally built as a hotel in 1849 by the founder of the Village of Newburg, Barton Salisbury.
Salisbury fell to an untimely death while constructing the 3-story building.
There are underground tunnels that connect the building to the old funeral home across the street; locals say the tunnels were used as a way to transport alcohol and ladies of the evening.
Click HERE to SUBSCRIBE to FREE local news at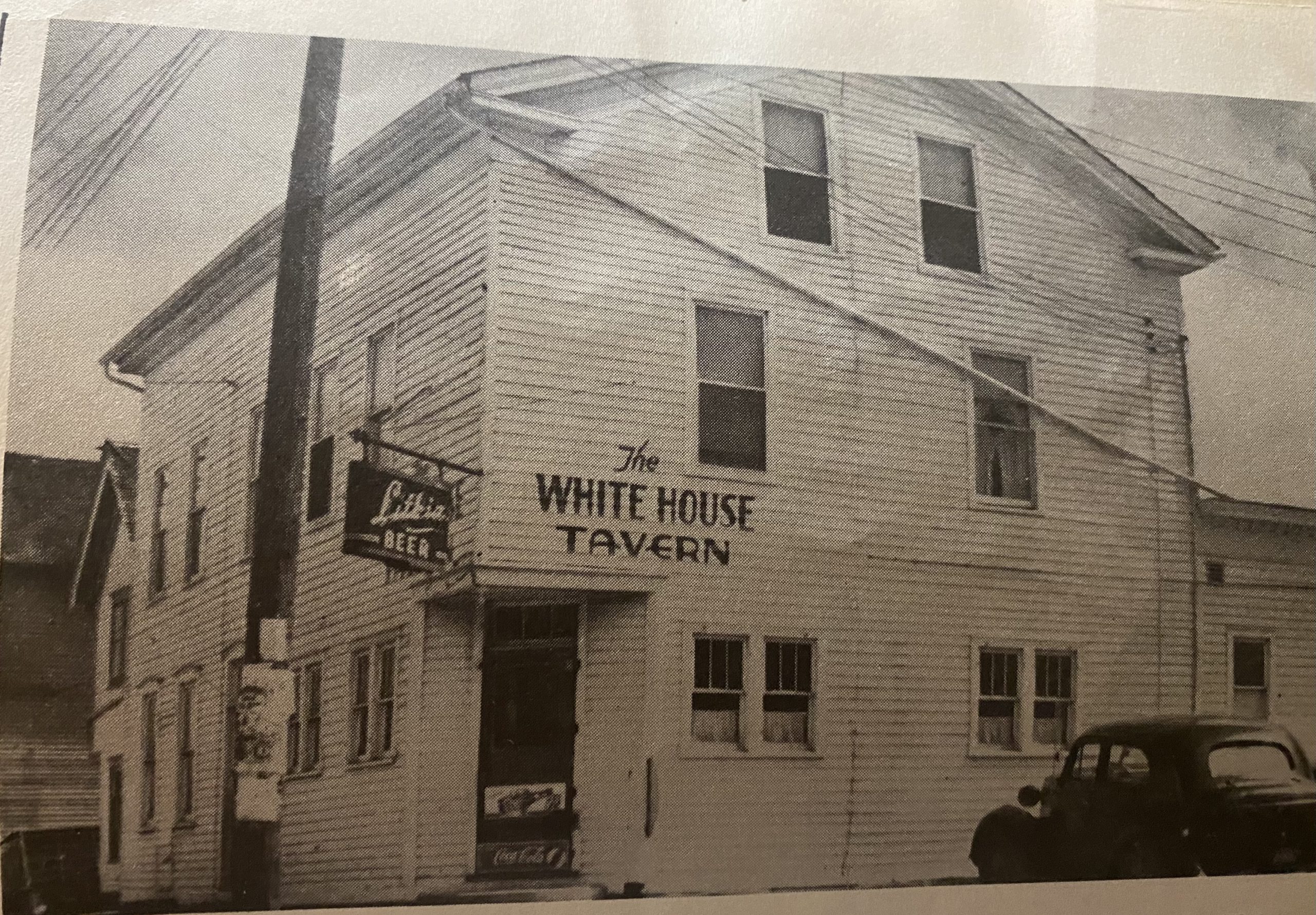 Click HERE to view the listing with Homestead Realty and the asking price
An underground tunnel has been sealed shut except for a small space inside an interior wall in the lower level just to the north of the staircase. Inside is a round concrete pipe about 4 feet high that extends north through the side of the building. The entrance behind the brick wall is tight up against a wood frame wall.
A steep wooden staircase leads to the third floor where locals say, in the 1920s and 1930s, sections of the room could be rented by the hour.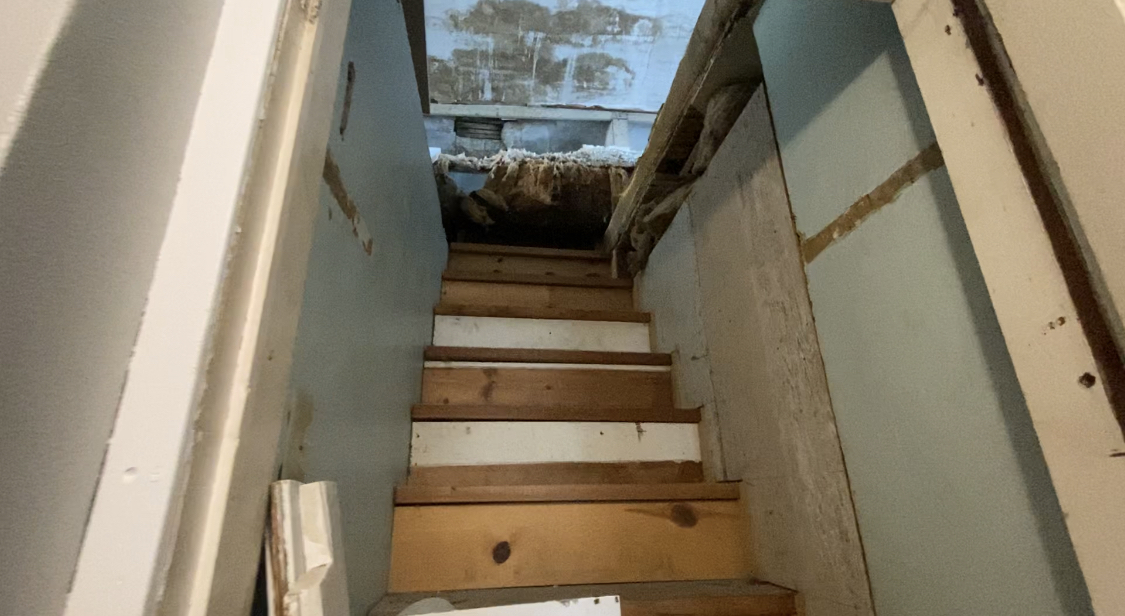 The third floor is pretty bleak. There's a lot of light, segments of wood floor and a 9-foot ceiling; each side of the room is partitioned into three sections. There are hooks on the wall to hang a hat.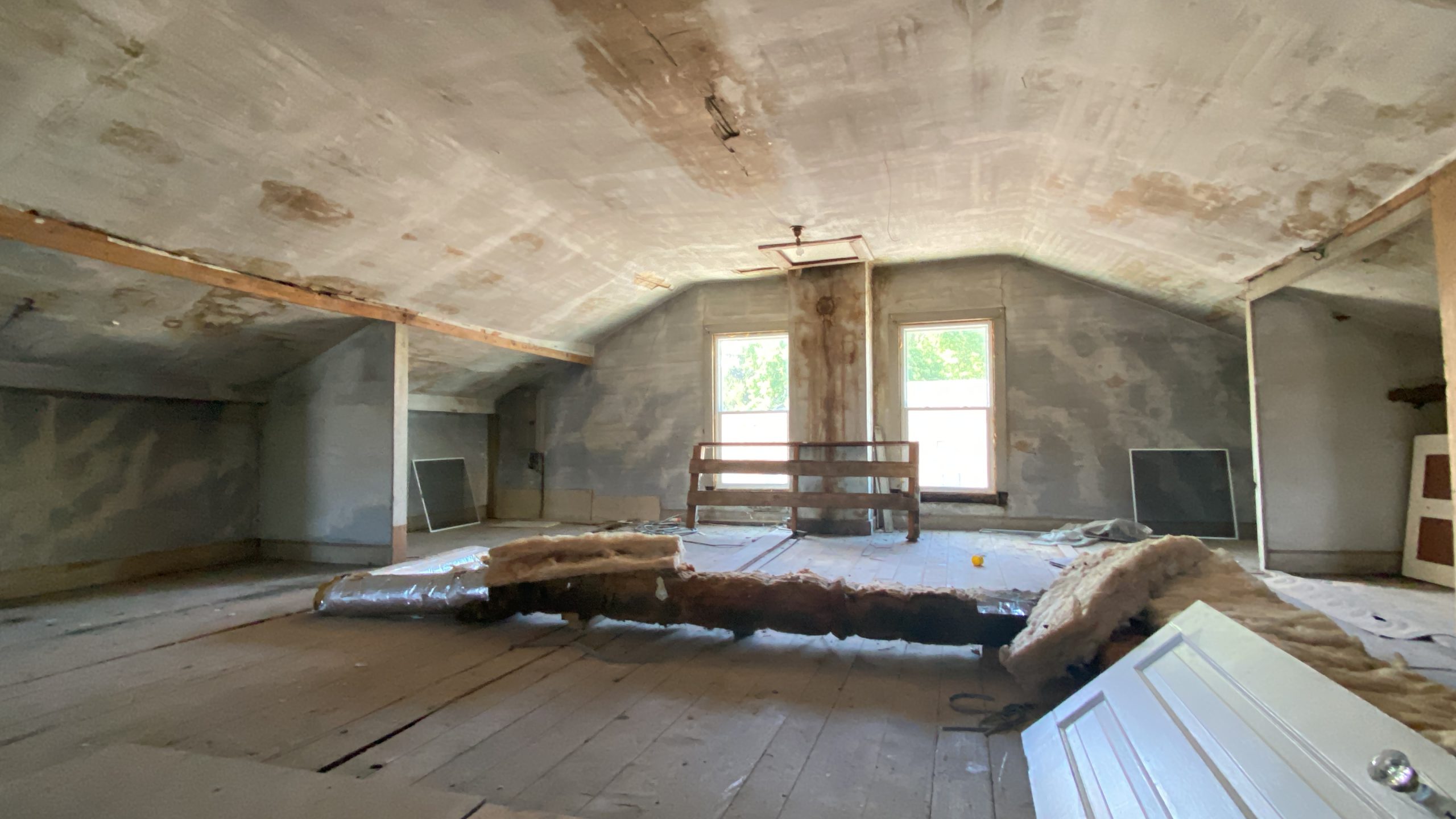 Contact Wendy Wendorf at Homestead Realty for more information if you're interested in carrying on the tradition at this popular corner tap. Click HERE to view the listing.