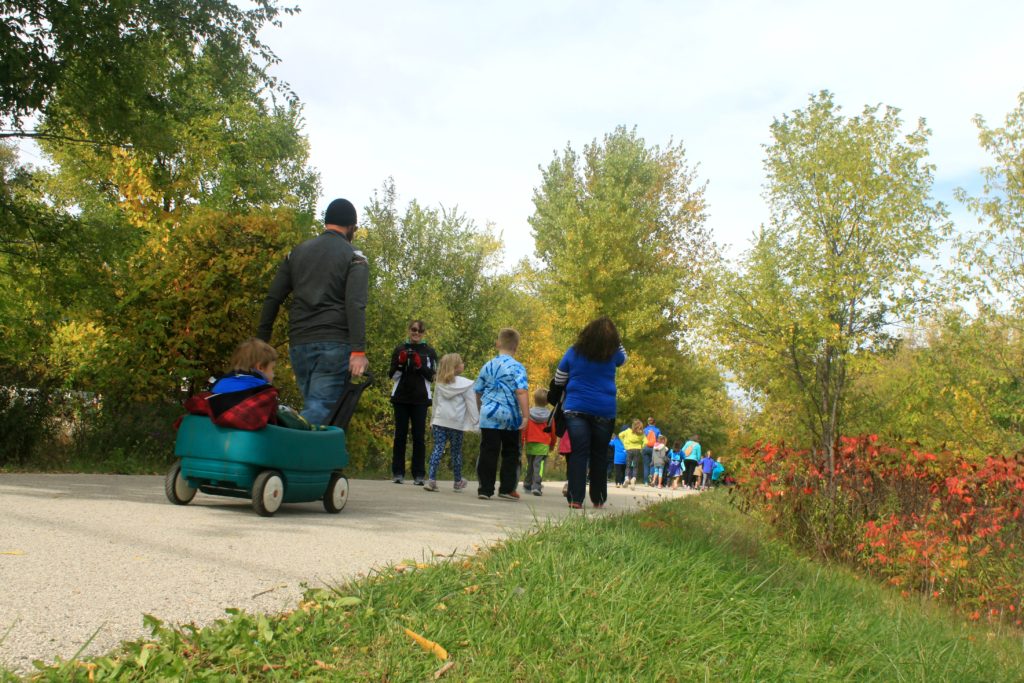 Good Shepherd Lutheran School in West Bend held its 6th annual Friends Walk on Friday.
The walk raised money and awareness for Friends of Abused Families of Washington County, a nonprofit organization that provides support for victims and survivors of sexual assault and domestic violence.
There were 220 children grades K4-8 that took part in the 2-mile walk, accompanied by over 50 adult volunteers.
After the walk was completed, the older students made blankets and pillows for children living at the shelter in Hartford, while younger students assembled welcome bags.
In total, the school raised $2,000 and sent 26 blankets and 5 pillows to the shelter.
Good Shepherd principal James Sievert said, "We wanted to do a community project that no other school was doing. We found Friends of Abused Families, and it was the perfect connection of our kids helping other kids."
Since 2011, the Friends Walk has raised over $17,000 to help children and families in need across Washington County.
Picture courtesy Michelle Korolewski